What does a woman leader look like? In Let's talk equality we had the chance to interview women who are leaders in what they do, but in very different ways. Different nationalities, jobs, and life stories are reflected in these brief portraits of women who have a lot to teach us.
1. Lidia Huayllas: "Prejudices have been left behind, now we can only move forward"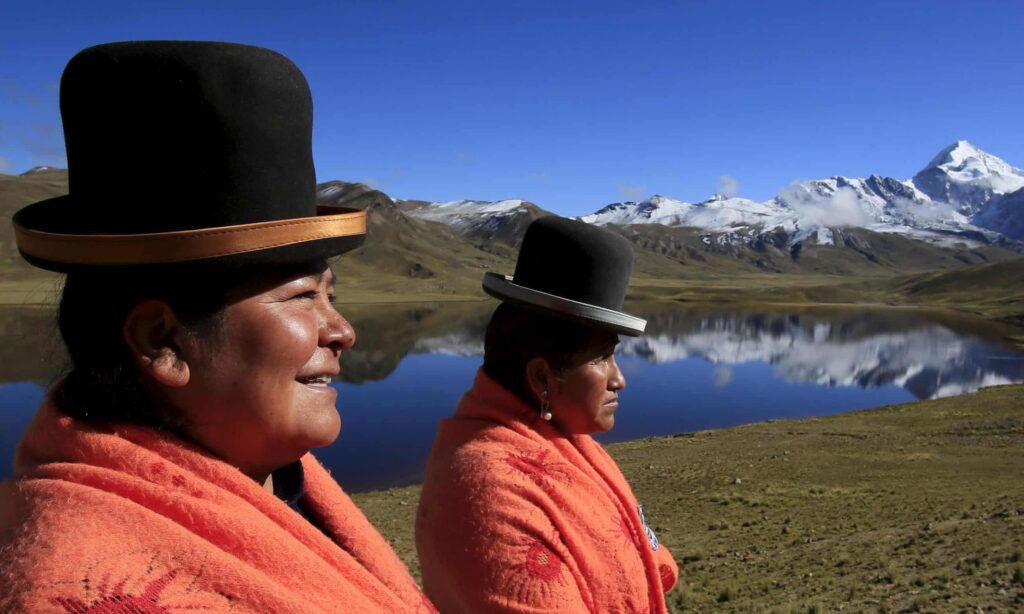 Lidia Huayllas is an Aymara women from Bolivia who used to work as a high-mountain cook. One day, together with several women colleagues, she decided to do the unthinkable. She went from being the cook who supported men who were hiking to creating her own group of female climbers. Las Cholitas Escaladoras have received great attention from the media, and for a good reason: their story is unique and inspiring. You can read the interview that Lisette Arévalo, from Radio Ambulante, did to Lidia in this blog:
2. Eliza Reid: "I wanted to write a book that shows how everyday people can live lives that work toward more equality too".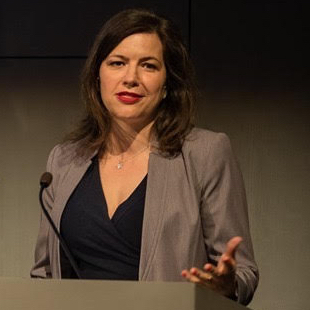 The first lady of the most gender equitable country in the world has a lot to tell us on how we can support women in our region. In this blog, Eliza Reid reveals the writing process of Secrets of Sprakkar, the book she dedicated to the inspiring women of Island.
She also talks about how we can raise children who promote gender equity, why diversity is important, and so much more. Don't miss it:
3. Lorena Wolffer: "Art can reach issues with a power that does not exist in any other discipline"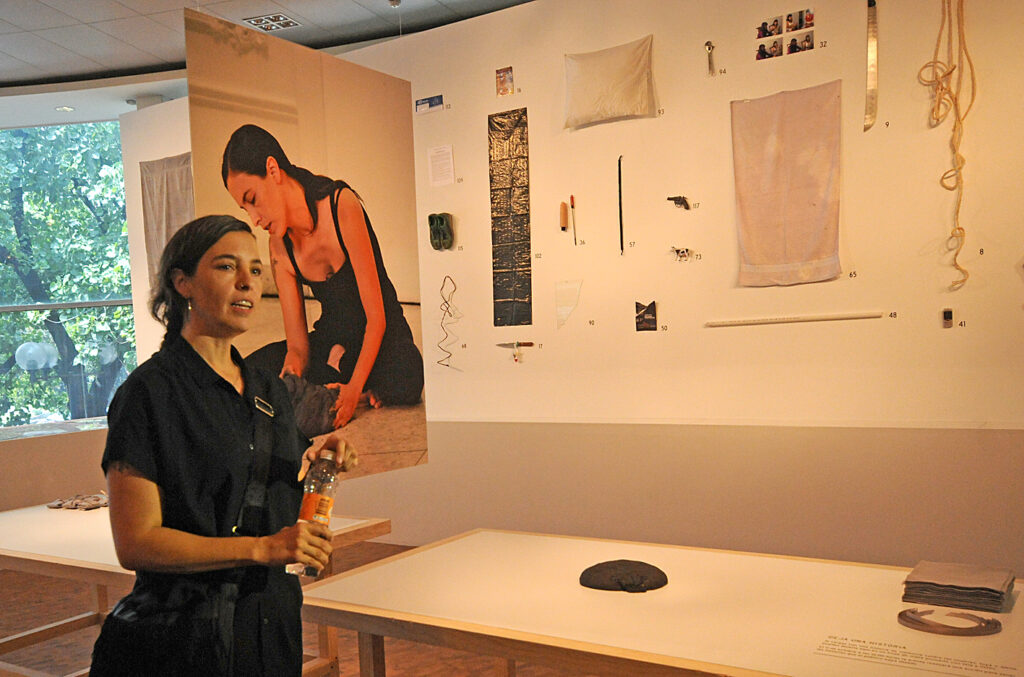 Lorena Wolffer explores a hostile territory through art: the one of gender-based violence. In this blog's interview, the artist and cultural activist tells us how she created the exposition Almanac of Daily Repair, part of Healing a Broken World, IDB's virtual summit. Discover how art can become a tool for change:
Do you have any other female leaders in mind that you would like is to interview? Tell us in the comments!