When we reflect on current times,  the famous tango of Enrique Santos Discepolo: "Cambalache" (1935) comes immediately to my mind. Its lyrics, beyond being contextualized in last century Argentina, make us think about the universal evils that still afflict us, where it seems: "Everything is the same, nothing is better…" The poignant message of this classical Argentinean tango is attenuated when we think about the superb presentations of Hans Rosling, the Swedish professor who recently passed away. With ingenuity, passion, and great sense of humor, he taught millions of professionals and Internet users to appreciate not only the power of clear-cut statistics, but also revealed that the international development process, despite its numerous setbacks and difficulties, has never stopped evolving and converging into a better world.
Of course, not everything is a chaotic "Cambalache", nor an ever-ascending stairway to heaven. These forces coexist in an increasingly urban world, which is interconnected, vulnerable and full of uncertainties. Some experts perceive cities as the epicenter of disruptive modern societies. Others, as a new ground for solving the great challenges of the 21st Century. At present, there is hardly any person who is not bombarded by news linked to the threats of global warming, growing public insecurity, widespread natural disasters, along with other types of misfortunes, such as those poetically described by Discepolo. In this context, good news have  little impact, despite the amazing developments of the 20th Century which, according to Rosling, created "a path that is leading us into a much better future."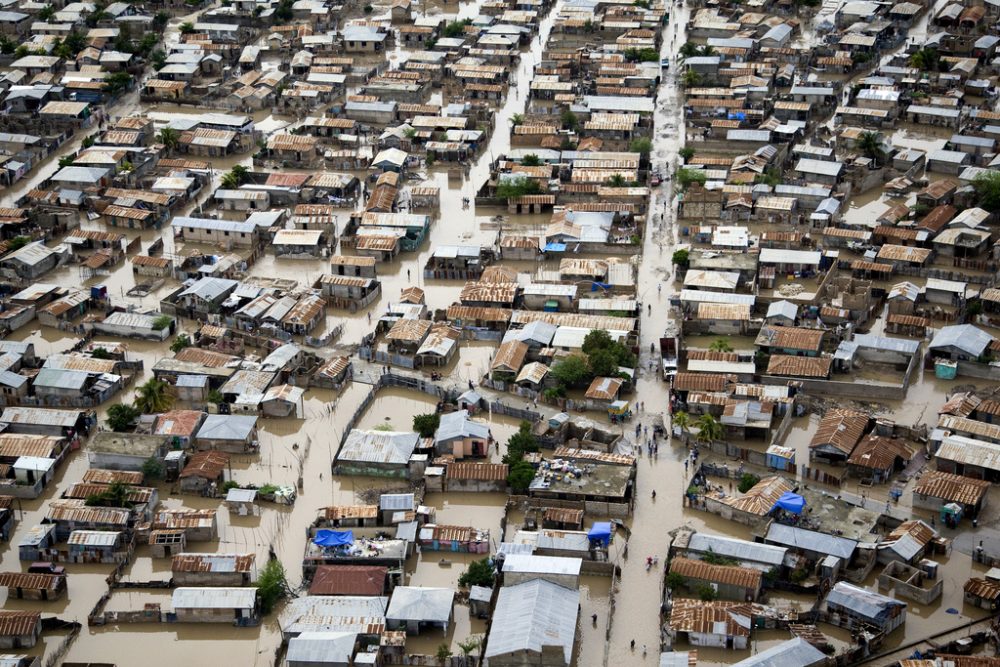 While urban areas, as organic entities, share similar structures, they are not all the same. Cities grow, bloom, and decline at different rhythms and under different contexts, possessing attributes and deficiencies that generate expectations or rejections as well as migratory movements. They face unique social, economic, and environmental challenges, largely unidentified on time or, rather deliberately, ignored by other priorities. Beyond any circumstance, all of them dance to the beat of an intricate tango, which unfolds with frenzy between vulnerabilities and the need of building resilience.
From an urban planning viewpoint, resilience refers to the generation of learning from tough experiences and the strengthening of instrumental competences that allow a city to recover as soon as possible from severe disruptions or crises, caused both by natural and anthropic events. A major shift in the international agenda happened in 2015 when, among the seventeen United Nations Sustainable Development Goals (SDGs), as a part of the 2030 Agenda for Sustainable Development, the SDG 11th focused exclusively on ensuring that cities all over the planet become inclusive, safe, resilient, and sustainable.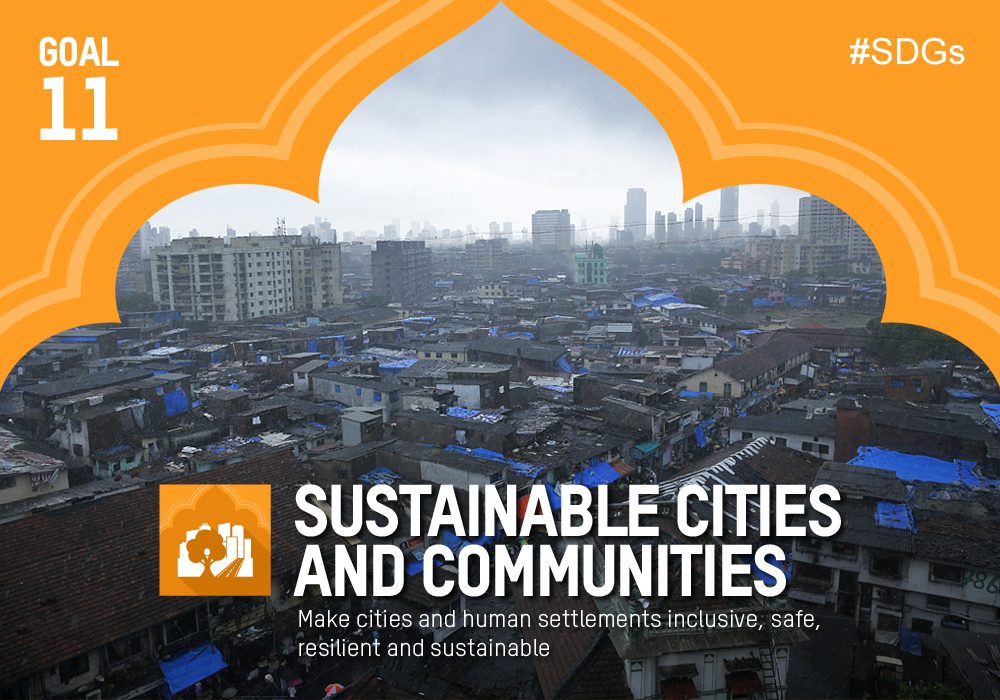 A global initiative that supports SDG 11th is "100 Resilient Cities", which aims at supporting cities to identify their vulnerabilities and generate the necessary strengths to overcome the material, social, and economic challenges of the 21st Century. To measure and compare with greater precision the resilience capacity of different cities around the world, a new Index was created: The City Resilience Index. Likewise, there are other important programs established by multilateral agencies, non-governmental organizations, universities and governments to deal with these issues. At the Inter-American Development Bank (IDB), through the Emerging and Sustainable Cities Program of the Housing and Urban Development Division (HUD), we are assisting intermediate-sized cities of Latin America and the Caribbean to design and execute plans to increase their sustainability and resilience with a comprehensive and interdisciplinary approach.
All these efforts are oriented to produce greater knowledge, awareness and concrete actions to mitigate potential critical situations as well as protect cities´ assets and infrastructure, vital systems and, above all, the life of their inhabitants. According to estimates made by the United Nations Development Program (UNDP), for every dollar invested in disaster preparedness, up to seven dollars could be saved in terms of reconstruction and economic recovery, without considering the invaluable lives that could also be spared.
On a globalized but heterogeneous planet, leaders, organizations and citizens are becoming more aware of the necessity to be prepared and prevent the increasingly-frequent catastrophic events. Unfortunately, building greater resilience is often preceded by recurring crises. Then, is it possible to start dancing a tango but with a Swedish flavor? Hans Rosling would say yes, in the following terms: "I am not an optimist. I am a serious possibilist. This is a new category where we leave the emotions apart and work scientifically with the data that the world provides us. " I am sure that the genius of Discepolo would not dismissed such a well-thought-of argument.