Accessibility is a fundamental right for all people, not only for people with disabilities. Currently, a broad legislative framework recognizes the importance of ensuring accessibility in different areas such as transportation, education, health, culture, technology, justice and employment. However, there are still many gaps in implementing, enforcing and monitoring these laws. There is still a long way to go to ensure that accessibility is a respected right in every sector.
Why is it essential to regulate accessibility in Latin America and the Caribbean?
By 2050, the percentage of the total population of people with disabilities in the region is expected to reach 20%. This is equivalent to about 150 million people, represented across all age groups, genders, ethnicities and socio-economic groups.
Although many disabilities are invisible, we know that functional impairment is associated with people's aging. This factor is significant, as it is estimated that by 2050, 1 in 5 people will be over 65 years old. The prevalence rate of disability is 4 to 6 times higher in people between 60 and 69 years of age, compared to the rate among people in their twenties. In some countries, this prevalence rate even exceeds 40%.
Accessibility laws: a great first step
Despite progress in the promotion of the rights and laws of persons with disabilities, there are still physical, technological, social and cultural barriers that limit their full participation in society.
One reason is that, in many countries of the region, accessibility regulations are very recent. In addition, the economic and technical resources allocated to implement these laws are scarce, there is little training and awareness, and in some cases, there is a lack of political will in this regard.
Laws to ensure the accessibility of infrastructure and services are a good first step towards an inclusive society, but they alone are not enough.
Beyond infrastructure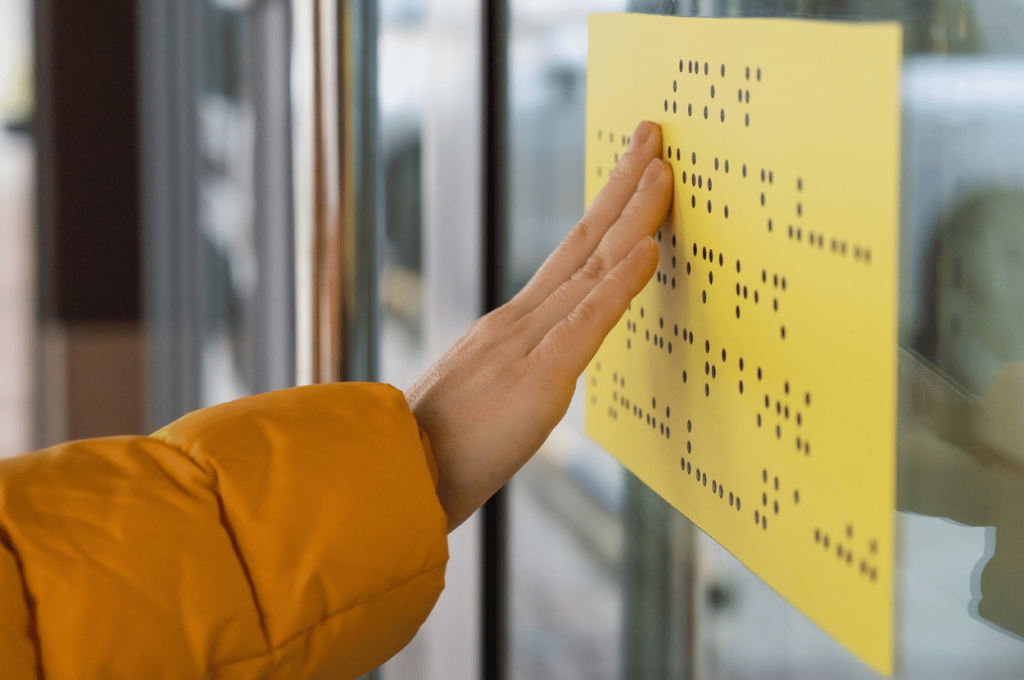 One of the main obstacles to accessibility is the lack of universal planning and design in the construction of buildings and public spaces. This, in addition to the absence of accessible transportation, makes it difficult for people with disabilities to access public and private places, as well as services and activities.
However, barriers and obstacles to accessibility are diverse.
Some examples that affect accessibility, beyond infrastructure, are the following:
Lack of awareness and empathy are a barrier to reducing the stigmatization and negative attitudes toward people with disabilities.
The view that accessibility represents an additional cost rather than a right, and an opportunity to provide services to more people, hinders the effective implementation of accessibility policies and measures.
Physical barriers, such as the lack of ramps, elevators and accessible bathrooms are common, but so are communication barriers, such as the lack of sign language interpretation and subtitles in the media.
Lack of reasonable accommodation in establishments, at public events, and even in digital services.
Lack of information on accessibility is a barrier that reduces the chances of people with disabilities to make choices about their daily activities with less uncertainty.
Digital transformation: does it guarantee inclusion?
Technology and innovation have transformed the way we access information and services. These tools have become powerful allies in breaking down barriers and providing opportunities for people with disabilities. However, this content is often not accessible for everyone. When we talk about digital accessibility, a wide range of factors are included, such as the ability of websites to be read by screen readers, alternative descriptions, the use of appropriate colors and contrast for people with visual impairments, and the ability of users to navigate and interact with the website using only a keyboard.
In the same way, the implementation of accessibility standards also benefits the elderly, people with limited technological skills, and people who use assistive devices. There are digital accessibility guidelines that, when properly applied, could facilitate access to services such as health care, government services, education and employment, among others.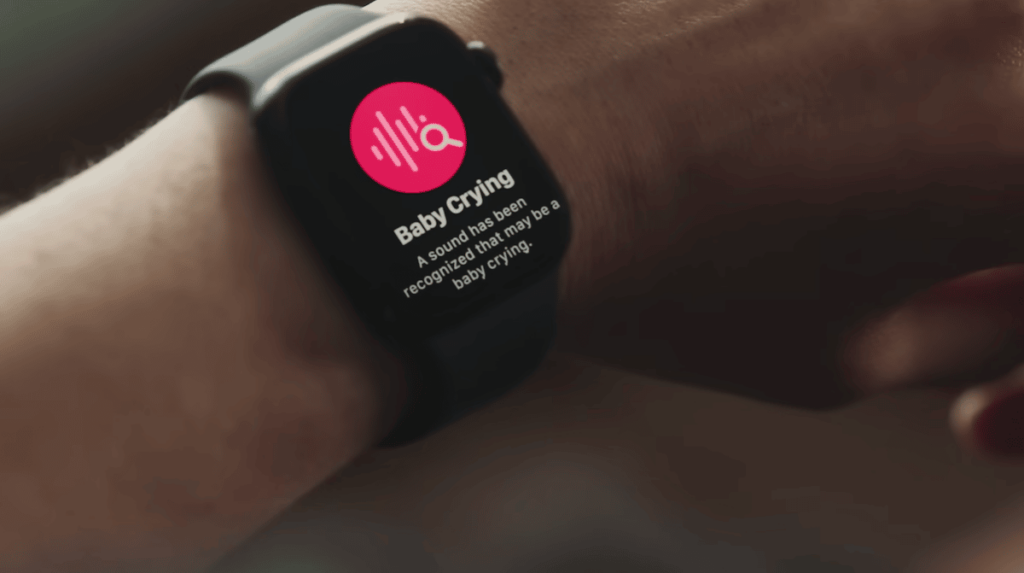 It is important to highlight that digital accessibility is not only a matter of rights and social justice, but also has an economic impact.
When companies and organizations comply with digital accessibility standards, they take advantage of the opportunity to reach a wider and more diverse audience, which translates positively into their revenue and reputation.
So what actions are key to minimizing these barriers and building more inclusive countries in Latin America and the Caribbean?
1. Awareness of what accessibility is (and why we all benefit from it!)
In addition to promoting the enforcement of legislation, it is necessary to raise awareness about the importance of accessibility and the impact and benefit it has on the quality of life of the entire population: not only people with disabilities. This includes communication campaigns aimed at public and private sectors. These are essential to promote a culture of inclusion in which all people can exercise their rights on equal terms. In addition to this, the dissemination of laws and regulations allows for better regulation and enforcement.
2. Make reliable information available
A survey conducted by the Inter-American Development Bank suggests that 64% of people with disabilities in 5 cities in the region seek information on accessibility, but often do not find it. Providing information in accessible formats gives people the autonomy to decide how and where they can move to access services in their city, as it reduces uncertainty about the characteristics of the facilities. In addition, having information on accessibility serves a dual purpose, as it also allows policy makers to plan based on updated data on existing accessibility gaps.
3. Actual involvement of persons with disabilities
The participation of people with disabilities in decision-making and the design of accessibility policies guarantee that the measures implemented will be effective and respond to the real needs of the population with disabilities. This can be accomplished by promoting spaces for dialogue between organizations of persons with disabilities, government institutions and civil society in general, such as working groups, discussion panels or consultation groups. It is important to ensure that these forums are accessible and have sufficient resources to guarantee effective and meaningful participation.
4. Accessibility monitoring
It is essential that governments establish public policies and specific programs to promote accessibility, which translate into the allocation of economic and human resources for their implementation. Additionally, it is crucial to establish monitoring and evaluation mechanisms to ensure their effectiveness and to strengthen regulatory frameworks by incorporating international standards and best practices in this area.
Accessibility: a collective duty
Accessibility not only increases the full participation of people with disabilities in society, but also has the potential to minimize inequalities in terms of employment, education and health.
For this reason, it is crucial that its promotion, implementation and regulation is not left to governments alone. Increasingly, there are laws, regulations, guidelines and standards that can be applied by the public and private sectors and organizations to promote inclusion.
A more inclusive and accessible society for all people is possible, but it requires our joint effort to do so with creative and innovative solutions.
What recommendations would you add to the list to ensure accessibility in your country? Tell us in the comments!