A strategy for action
One of the main challenges we face in reducing gender-based violence in Latin America and the Caribbean is the low number of women who look for institutional support when they suffer from it. According to the results of various surveys in the region, between 50% and 80% of the victims don't look for any kind of assistance at all.
There are many barriers women have to overcome to access assistance services: threats, fear, shame, the lack of knowledge of institutions that can offer help, lack of means of transportation, among others. The list is long and the risk women take in looking for support is high.
This is why when women can finally reach assistance services, these have to be ready to offer a response to the multiple needs survivors might have.  Each case will have its particularities, and on many occasions, will need multiple services offered by one or more institutions. This is where case management plays an important role in giving a holistic, planned, ethical and coordinated response to violence survivors.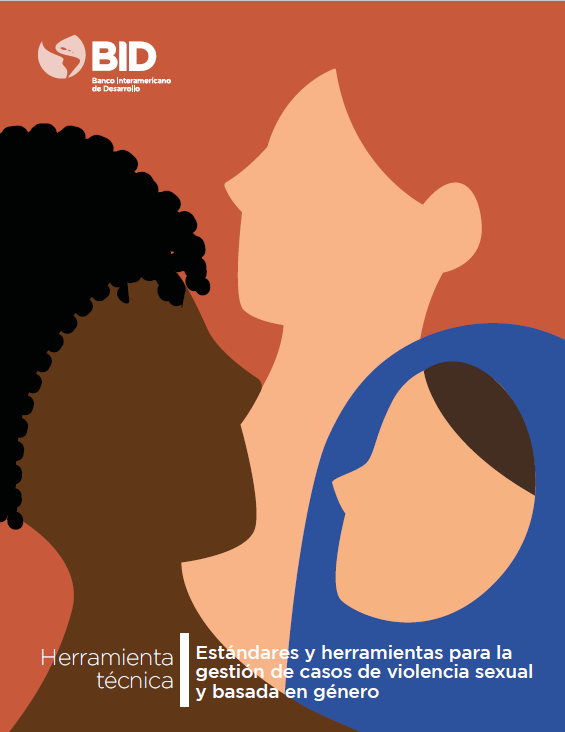 What is case management?
Case management is a process of evaluation of needs, planning, facilitation, coordination, and advocacy in favor of survivors. It is directed at responding in a comprehensive way to their individual needs. It is also done in collaboration with different areas, programs, or services of a single or multiple organizations that offer support to women. Even so, the responsibility of case management is still in charge of the specific staff inside of these institutions, mainly social workers, who​'s job is making sure survivors receive the necessary resources and services.
Survivors are also an important part of the process, as they are the ones who make the final decision on if they want or not the resources and services offered in the case management process, according to their priorities and expectations. Evidence has proven that not respecting the wishes of violence survivors can generate counter-producing effects in the effectiveness of the intervention, and revictimize the person.
It is important to highlight that not all women who have suffered violence are in need of case management, considering some of them might only require a specific service to solve their situation.
What does case management have to offer to the process of assistance?
Case management can offer a lot of benefits to survivors and institutions. Even though evidence on the effectiveness of the responses brought by case management is scarce, some studies show positive results regarding empowerment and life quality improvement of the survivors and their dependents. Besides, case management can support the effectiveness of organizations by promoting planned, coordinated, and result-based services.
However, for case management to be effective, the rest of assistance processes must be too. Some possible difficulties might be:
Limited or inexistant options of services
Untrained staff or employees with burn out problems
Long waiting times for accessing services
Weak reference systems, among others
In other words, for case management to improve the life of women, it is necessary to strengthen the whole circuit of attention. This is the only way in which assistance services can respond in the way women who have made a great effort to get to them deserve it.