Este artículo está también disponible en / This post is also available in: Spanish
In the countries of Latin America and the Caribbean, national governments are overwhelmed by the quantitative and qualitative housing deficits. In most countries it would take at least 50 years of sustained investments to just ease the quantitative deficit. The solution seems like a gigantic task. This situation requires a more active role of the municipalities in the provision of housing solutions for the poor. In small municipalities without financial solvency this seems unlikely, but in metropolitan municipalities with budget and assets such as land, prudent borrowing capacity and zoning rights, the possibility does not seem so far-fetched.
From this perspective, municipalities have an increasingly important role in alleviating the housing deficit for at least three major reasons:
They own urban land: municipalities often have strategically located lands, some that have been historically transferred by the national government.
They control the zoning: municipalities can define the rules of urban land use, which establish the percentage of land that private and public investors can build and the intensity of its development (residential density measured by the number of inhabitants per km2).
They can better adapt affordable housing solutions: with mixed land uses and higher densities, more housing can be built for low income families on private land.
The strategic use of these elements is prompting municipalities in Latin America and the Caribbean to be increasingly active agents in the local housing market:
they are progressively demonstrating to have better mechanisms to guide the land market;
they can plan the physically and in the long-term;
they have a clearer vision of the city that their citizens/voters want;
they can better identify solutions to the problems of their own cities; and
they can entice private investors to build affordable housing near transportation and employment.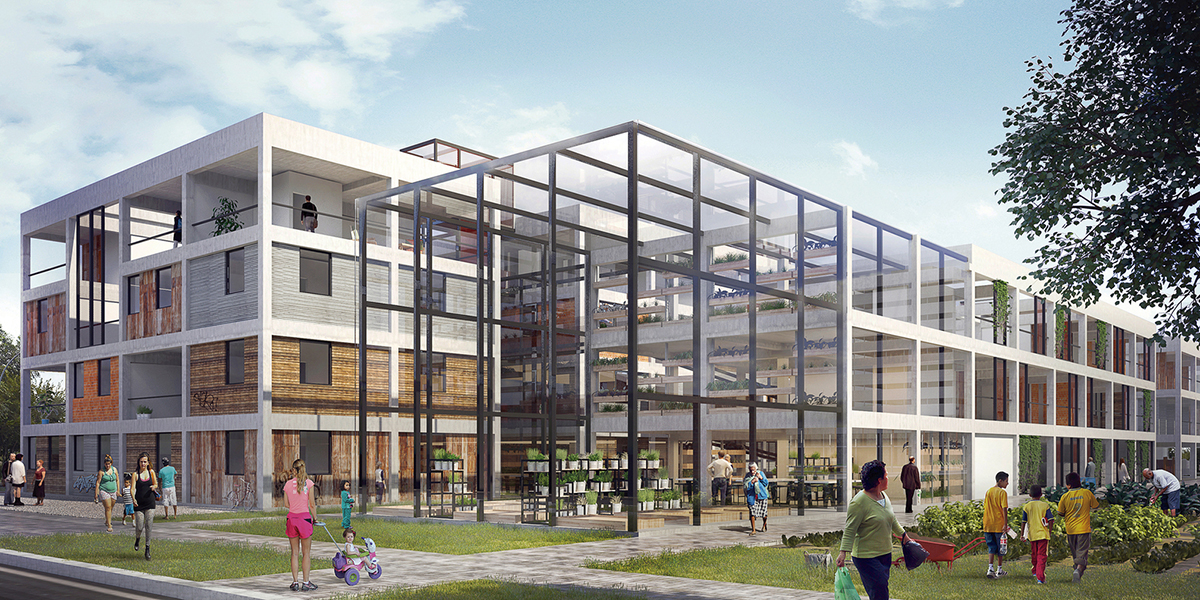 To support the construction of affordable housing for low-income families, municipalities are using financial tools that capture capital gains from changes in urban land use or upgrades in urban infrastructure by the local or national government as is further explained in the publication Expanding the use of land value, Capturing capital gains in Latin America and the Caribbean (Book Spanish version). These tools include:
Betterment charges: they are payments in cash or kind made by the owners of private land and buildings to the municipalities or the national government, when developers and owners benefit from an improvement in the infrastructure made by local or national governments.
Development rights or "air rights": these are charges that the local government can make to private developers (money, works, land or urban contributions) in return for the increase in density (or floor area ratios – FAR) in private lands. Under certain conditions, these rights can be transferred to another location and can be monetized (in a bond or another financial vehicle) as revenue for the municipality.
Tax Increment Financing (TIF): this financial tool consists of a future and temporary increase in property taxes to private residents who are beneficiaries of infrastructure improvements in a clearly defined urban neighborhood or sector, which can partially or totally amortize the investment costs of such improvements.
The systematic application of these tools by urban municipalities has the potential to generate additional resources and incentives to build more and better located social housing at the municipal level. In an analysis of the value chain in the housing sector in Nicaragua, the IDB in collaboration with the Affordable Housing Institute, evaluated these financial tools as part of a menu of options that can be progressively incorporated to increase the production of affordable housing (Spanish version), for ownership as well as rental units.
These tools can also help gradually slow down the construction of informal, inadequate housing, by generating a supply of affordable housing through the local private real estate market. Of course, it is very likely that, on the demand side, subsidies will be required to make new housing affordable at the local level. This places municipalities in an important coordinating vis-a-vis national entities to connect housing subsidy programs with the new housing supply generated by incentive mechanisms to the private sector at the local level, based on the land value capture in cities. With this perspective and these financial tools, the municipalities are moving from "if we can" to a "yes! we can" policy stance in delivering social housing.
---
With contributions from María Paloma Silva De Anzorena and Emma Grun.
+ KNOWLEDGE: FREE DOWNLOAD!
The State of Social Housing in Six Caribbean Countries.

Despite the large number of social housing programs in the Caribbean, little is known about their outcomes and the factors underlying evolution of housing policy. This report reviews the implementation of social housing programs from 2000 to 2015 in the six Caribbean member states of the Inter-American Development Bank: The Bahamas, Barbados, Guyana, Jamaica, Suriname, and Trinidad and Tobago. Download it now!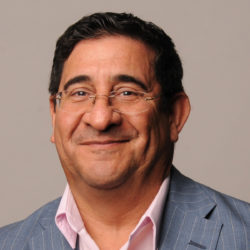 Lead Specialist, Urban Development Economics. Inter-American Development Bank (Washington, DC). He is an expert in the formulation and supervision of Action Plans for the intermediate cities of Central America and the Caribbean. In 2015-2017, he served as Regional Coordinator for the Emerging and Sustainable Cities Program (ESC) in the IDB's Housing and Urban Development Division. He also formulates and oversees urban regeneration studies and investments and human settlements upgrading projects in several countries. His 27 years of experience with projects at the IDB include fiscal, institutional and operational analysis in Mexico, Central America, Panama, the Dominican Republic and, most recently, the Bahamas, Barbados, Belize, Costa Rica, Jamaica, Nicaragua, Suriname and Trinidad & Tobago. His current interests are fiscal sustainability, leveraging private urban investments, the institutional governance of cities and smart city solutions. Mr. Chona holds a degree in Urban Planning (Urbanist) from Venezuela's Simón Bolívar University (1986) and a Master in City Planning from the Massachusetts Institute of Technology – MIT (1991).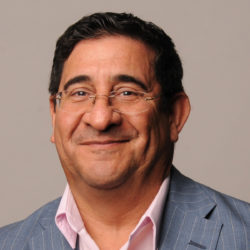 Latest posts by Gilberto Chona (see all)