With its invigorating vegetation, rivers, waterfalls, and aqua jeweled-toned seas, Jamaica, formerly Xaymaca – the land of wood and water – is world-renowned for its beauty, watercourses and seas that keep visitors and locals revitalized with every refreshing dip.
Celebrating World Water Day
As a reminder for everyone to play their part in preserving this environmental heritage, the Inter-American Development Bank's (IDB) Jamaica country office celebrated World Water Day 2021 in a unique and inclusive way. We launched Talisman La Cabra (the goat), a Spanish/English children's book written and illustrated by renowned Jamaican contemporary artist, illustrator, and sculptor Laura Facey CD.
A Jamaican environmental tale, Talisman the Goat is a delightful story of an unusual goat called 'Talisman', who lives on Goat Island – the once ancient home of the Tainos – amongst endemic plants and endangered wildlife such as the iguana. All this while experiencing the effects of climate change.
At the launch, which featured sign language interpretation, children read excerpts in Spanish, Braille, and English and took a captivated audience on Talisman's exciting journey to the mainland as he searched for water.
Talisman the Goat resonates because climate change creates tough realities for many. For centuries civilizations have been built around watercourses and people have always been on the move in search of water. The UN Refugee Agency cites environmental hazards such as "abnormally heavy rainfall, prolonged droughts, desertification, environmental degradation, sea-level rise and cyclones" as some of the reasons why "more than 20 million people leave their homes and move to other areas in their countries each year."
Jamaica – and the wider Caribbean – is susceptible to some of these climate shocks, which include flooding and coastal erosion caused by hurricanes and prolonged drought conditions, resulting in water restrictions, especially in urban areas. Some rivers have already dried up or become intermittent in their flow.
Talisman La Cabra highlights these harsh realities, the importance of water for life and the need for us to protect, preserve, and conserve our natural resources so we can all enjoy and have use of this life-saving commodity, especially during these COVID times.
Water and the importance of mangroves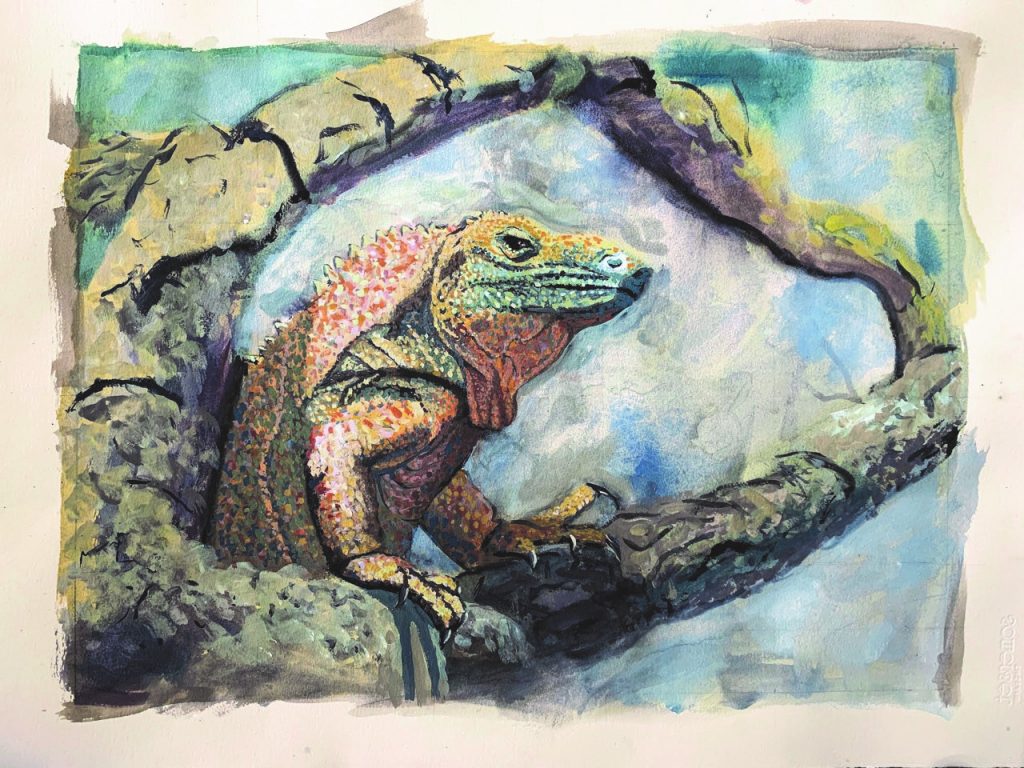 On his journey, Talisman encounters mangrove trees in the coastal area and even though these trees are found in saltwater, they do require fresh water for survival, said Gerard Alleng, IDB's Climate Change Senior Specialist.
"The same freshwater that Talisman the Goat was looking for is essential for the health and growth of these systems. They obtain their supply of freshwater through different internal mechanisms, but for these mechanisms to work, they require access to fresh water. Reductions or restrictions to this supply can have serious negative impacts and result in the loss or degradation of the services to other natural systems and, of course, to us. As the access to water is critical to the health of these ecosystems, it is imperative that the flow of water to them is not impeded and that the quality of water that they receive is not highly contaminated. As to us water is life, so is it to them," said Alleng.
The IDB is involved with wetlands conservation and management as part of sustainability and climate change programming. "The Clarendon Blue Carbon Mangrove Restoration Project" the largest mangrove restoration project in the Caribbean is being undertaken in partnership with the University of the West Indies Solutions for Developing Countries and the UK Government. A core element of that restoration effort is the direct connection between water availability, access, flow, and functioning.
How water affects our lives and the advocacy role of storytelling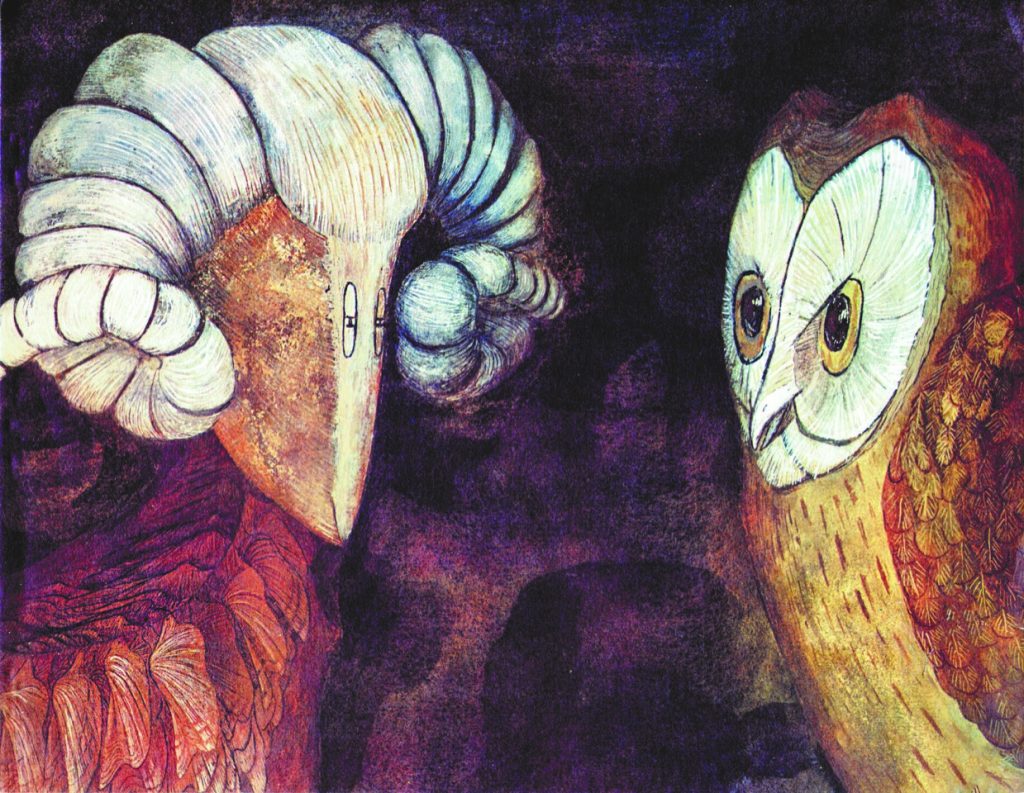 Conservation, managing leaks, and distribution of water are important, according to Eleanor Jones, Chairman of Environmental Management Solutions. She pointed out that it is not unusual for people to live near rivers and still have little access to water. "There are many areas in Jamaica that are starved for water… some of these areas have rivers. The big upper River Minho watershed …many people in those communities have to travel far distances to pull up water from a spring that may be in major depression."
Commending Laura Facey for her work on Talisman the Goat, Environmentalist, Diana McCaulay, said that using culture and storytelling is a very useful way to promote improved water management and preserve the country's environmental heritage. "Whilst scientific information appeals to the minds, which may not always work, heartwarming stories such as Talisman the Goat appeals to young minds and can cause change."
If Pearnel Charles Jnr, the Minister of Housing, Urban Renewal, Environment, and Climate Change, will have his way, Talisman the Goat will travel far and wide across Jamaica. He recommends the book for young people so they can better understand biodiversity and water security issues.
Finally, Therese Turner-Jones, IDB General Manager for the Country Caribbean Group and Country Representative for Jamaica said, "I just love how we managed to combine cultural aspects, literature, art, children in this exercise to create awareness about the need to save water and that water is life." She urged everyone to play their part in conserving the precious commodity and protecting our watersheds; whether by water harvesting, water conservation, planting trees, keeping water sources clean, and engaging in protective land and environmental practices. All these can help to preserve our environment today that will help to provide the water we need tomorrow to live and save lives!
To read about IDB's impact on the water and other key sectors in Jamaica, check out this magazine.