Why math? Algebra, calculus, geometry, trigonometry. These words have the power to evoke fear in the hearts of some. But educators, mathematicians and scientists agree that a solid foundation in mathematics is necessary for complex problem solving and logical thinking, skills needed to work in the 21st century. So how do we teach math, demystify it and replace fear with fun? Math teachers and teacher trainers from the Caribbean region met with local and international experts in Jamaica last month to look at various solutions.
Improving Instruction. From 2001 to 2018, Jamaican student performance on Caribbean Secondary Education Certificate (CSEC) math exams went from a 16.6% pass rate to 57.8%, showing considerable improvement. However, further work is required to adequately empower Jamaican youth for the complex world that requires mathematical proficiency. To reinforce the importance of mathematics, MICO University College, the oldest teacher training college in Jamaica, hosted the first International Mathematics Summit from 25-27 March 2019. The college partnered with Jamaica's Ministry of Education, Youth and Information (MOEYI), the InterAmerican Development Bank (IDB) and the University of Plymouth (UK) to bring experts from Japan, Finland, England, New Zealand and the US to share their insights and exchange views with local experts. Some 300 math teacher trainers, teachers and students in training from local institutions participated in the Summit.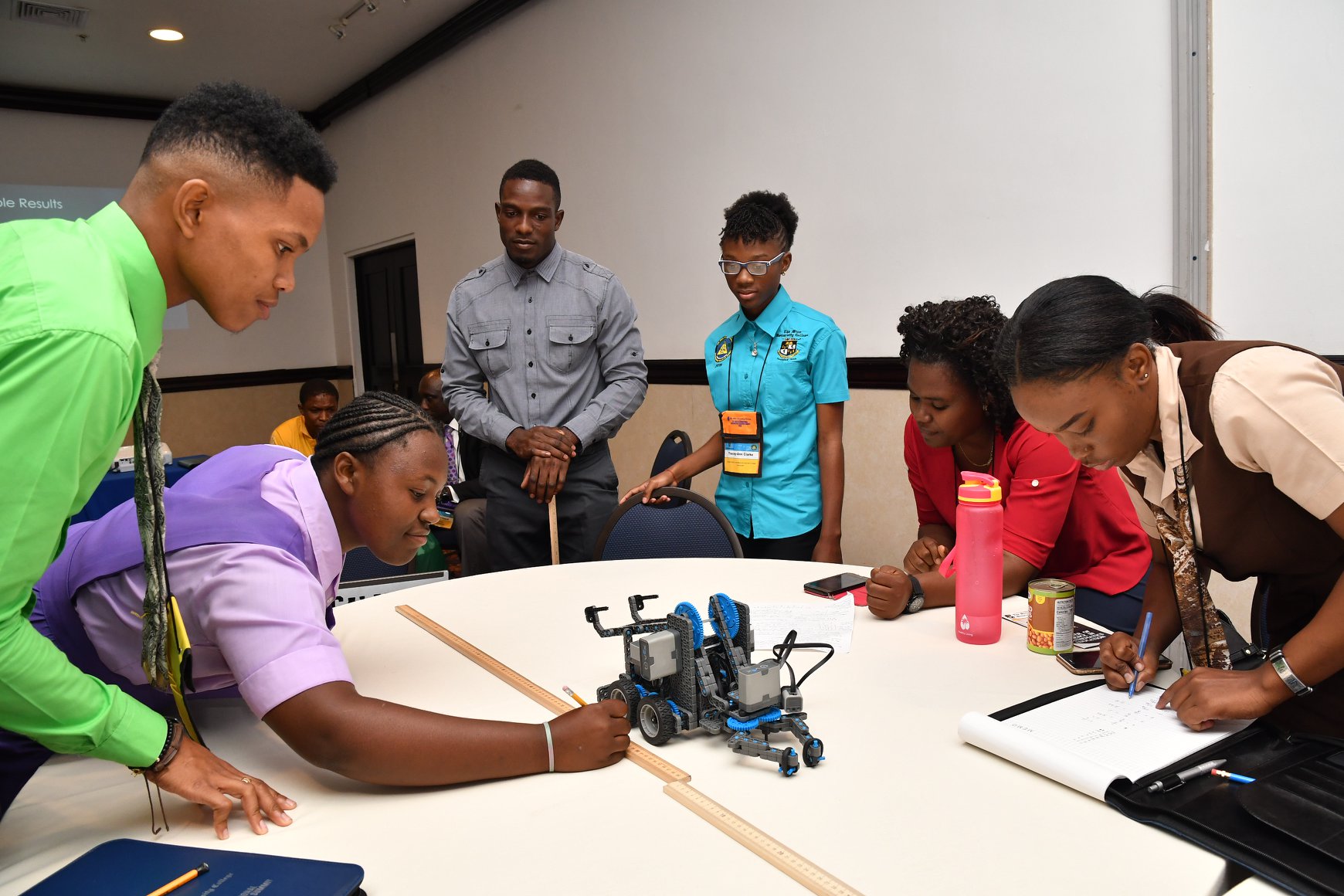 Giving Math Meaning and Making Learning Fun. Mathematicians first developed math equations by looking at nature. Flowers, shells, the stars, all follow similar patterns. If we look closely, we see that math is all around us. Teachers in Jamaica and across the Caribbean can help their students make valuable connections by taking advantage of children's natural curiosity to better understand "why?". Methods like story problems and games help students understand underlying mathematical concepts, allowing them to experience the concept before introducing them to the theory or equation. There are also many free internet tools and simple household items like folded paper, fruits or blocks that can help students make sense of math in fun, interesting ways. Teachers can introduce mathematical foundations through problem solving or integrate disruptive technologies and robotics into math teaching and learning.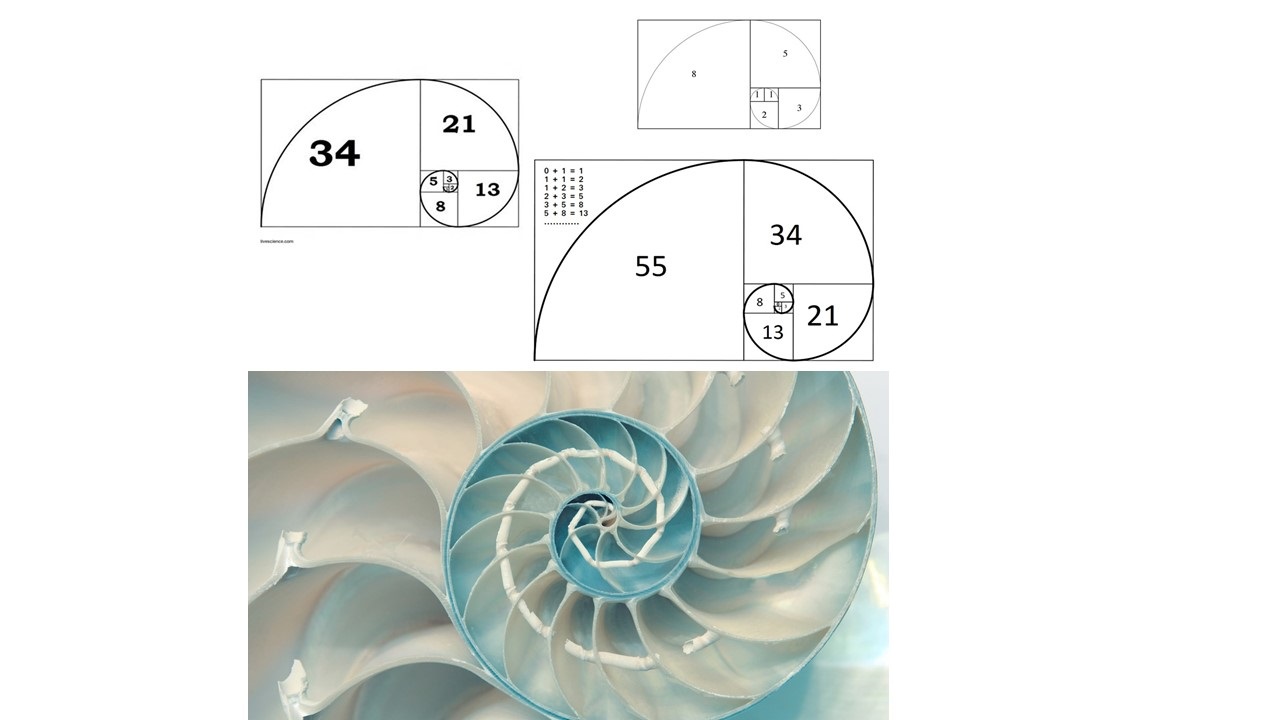 Mathematics for All. Anyone can learn mathematics. A good teacher and the right methods can make math meaningful for all types of learners. Math can be integrated with almost any other subject, including music, art and drama. If students are stimulated and encouraged to learn mathematics, this will help them do well in the subject. Jamaica hopes to see the long-term impact of the summit, along with the MOEYI's national mathematics reform program and more innovative teacher training and coaching, in the results of tests like CSEC and the Program for International Student Assessment (PISA). The new understanding of mathematical instruction also is expected to inform the types of careers students choose and to foster creative thinking, technological development and job creation on the island.
Why math? Because it's a building block for the future.
Explore the Summit's objectives further and see how the event unfolded.
For more podcasts from our Improving Lives in the Caribbean series, click here.