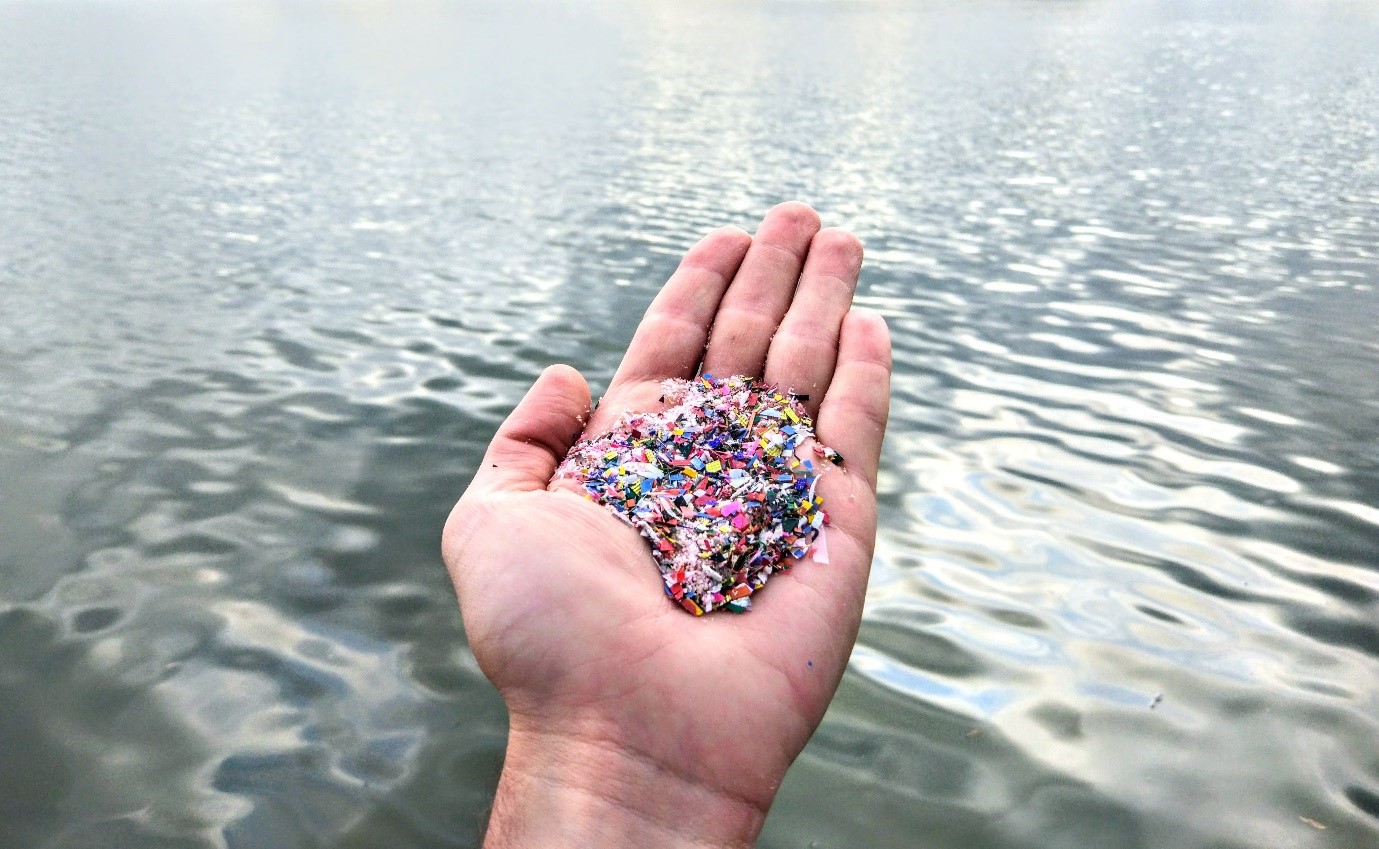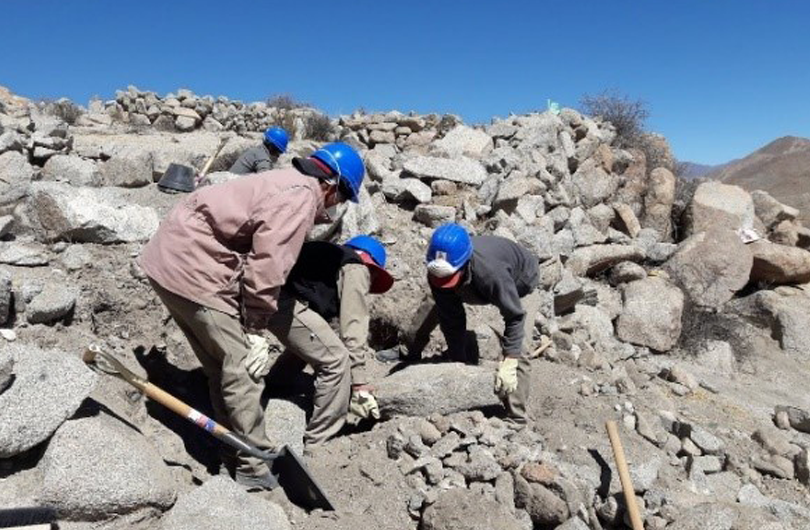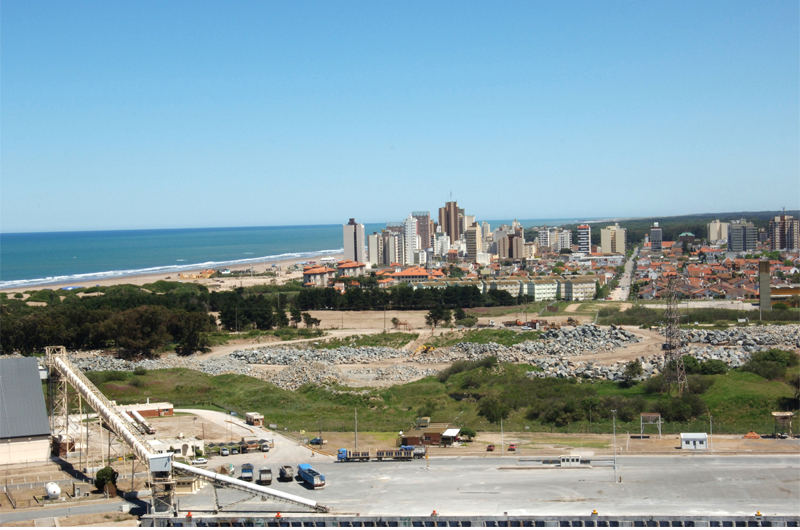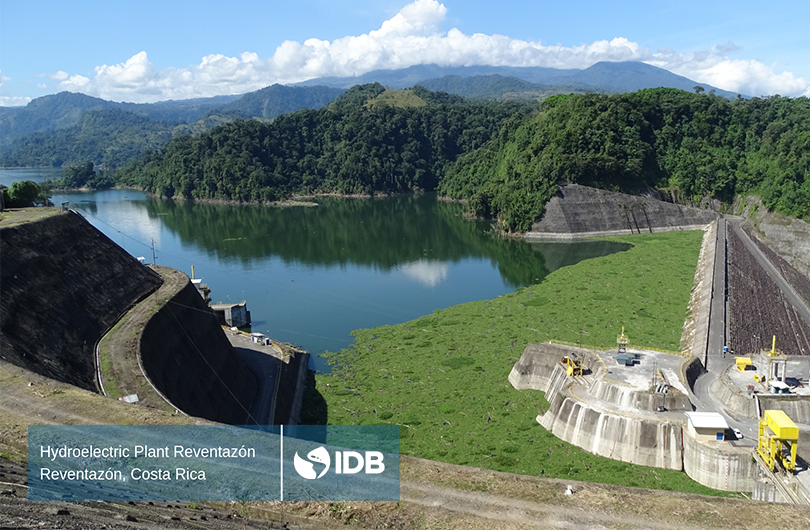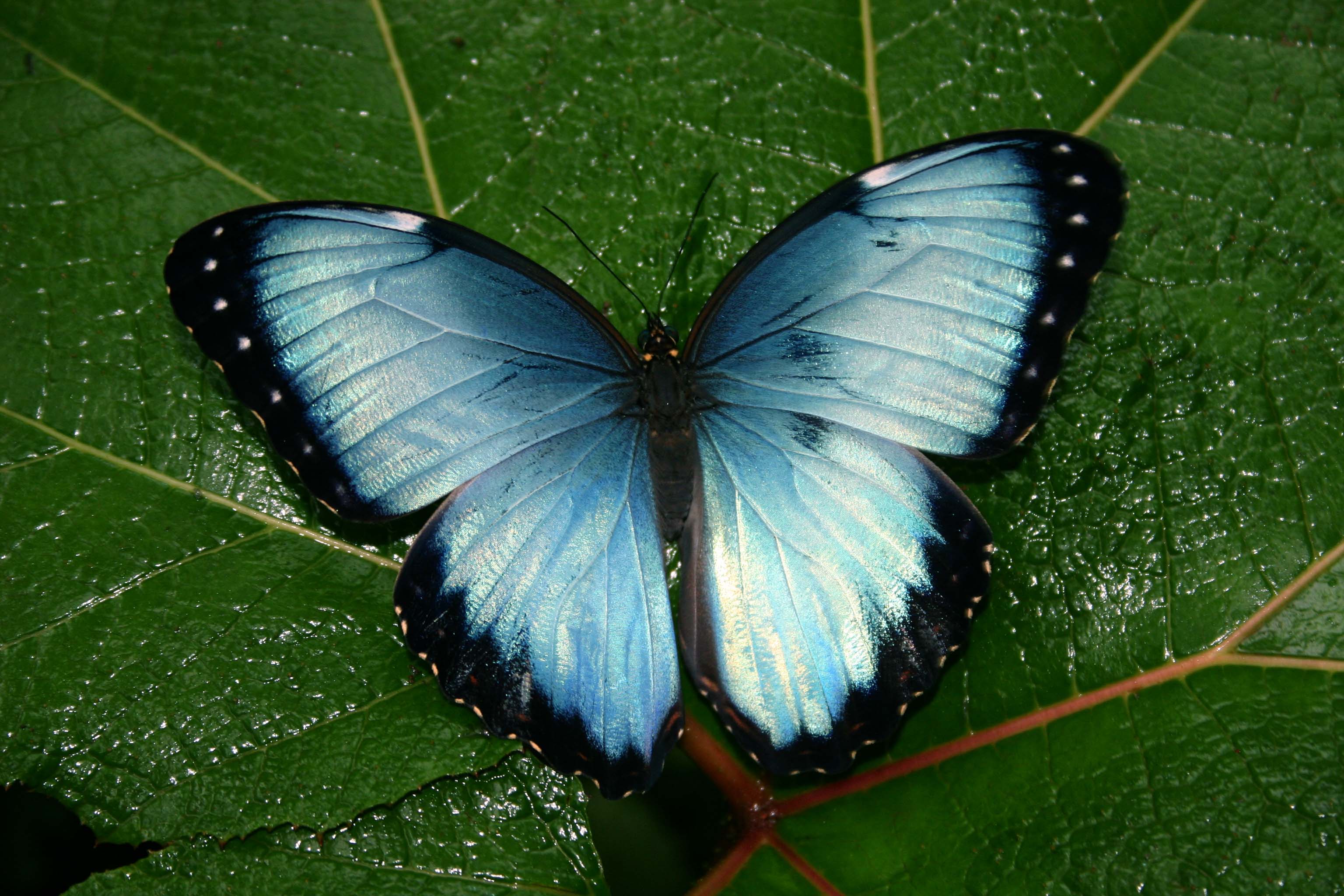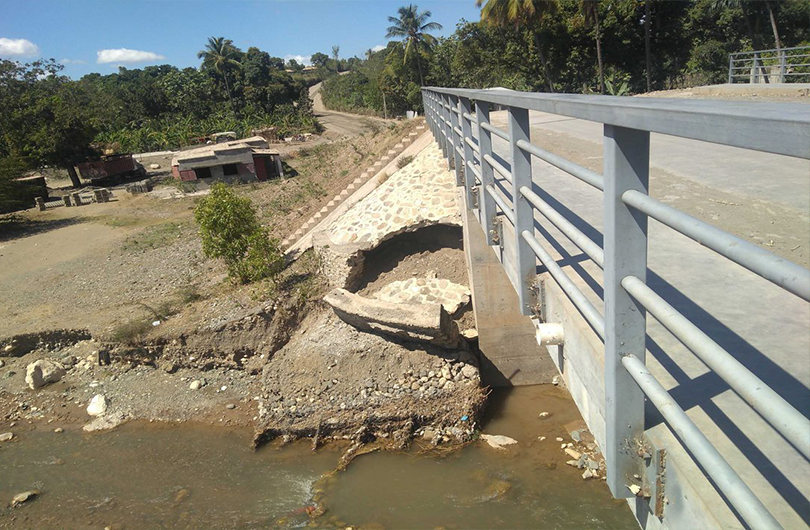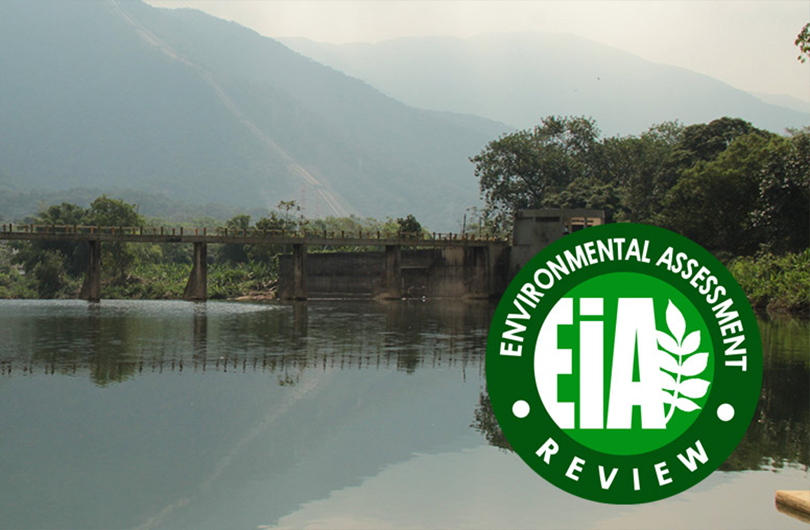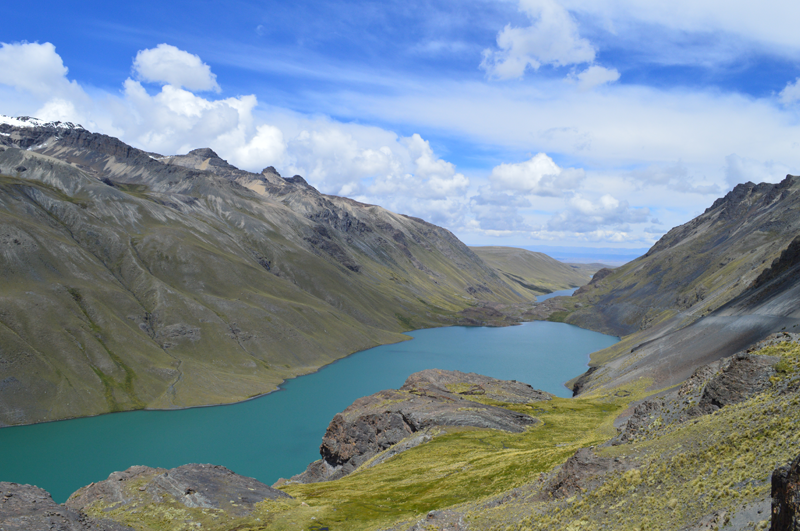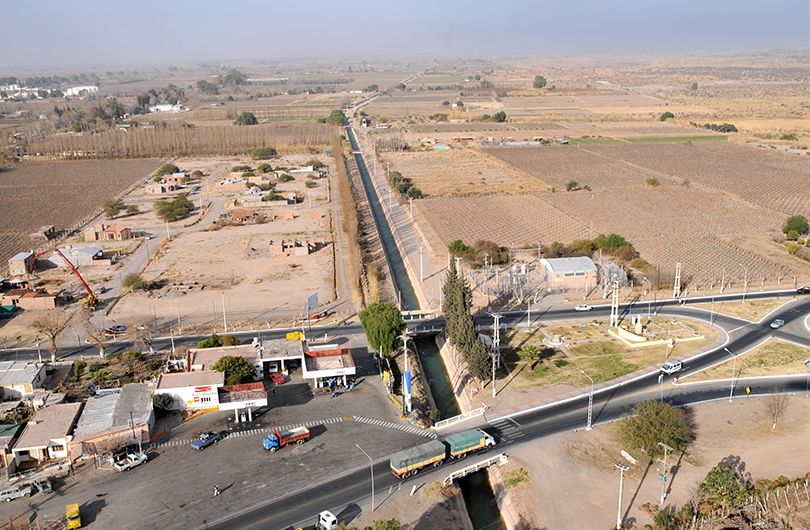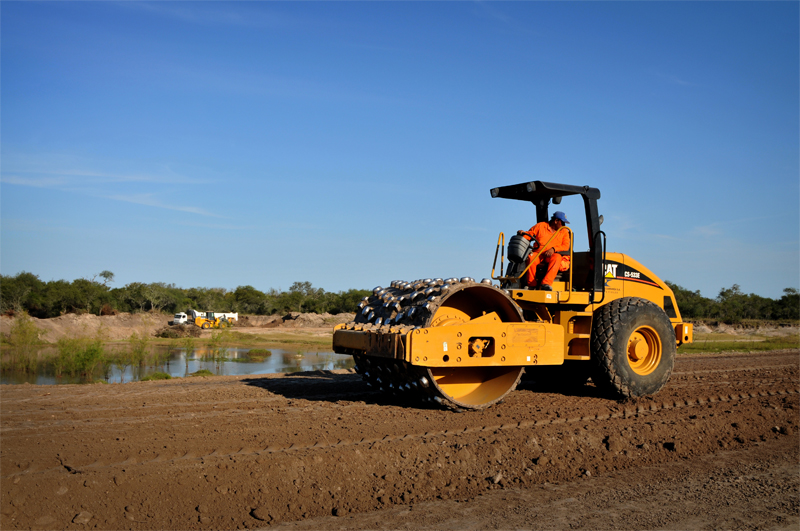 In this blog, we wanted to share with you the 10 most viewed IDB Environmental and Social Safeguards blogs of 2019. A special thanks to all of our readers and subscribers. We look forward to sharing more safeguards stories with you in 2020!
Five steps to include disaster risk management in infrastructure projects
Using training to improve projects' social and environmental impact management
Do you want to know what is essential for the socio-environmental management of projects?
Coming to a Crossroad: Analysis of Alternatives in Project Development
The art of development in challenging institutional environments
Can sustainable hydropower provide more than just electricity?
How do we ensure compliance with environmental and social commitments in development projects?
The Real Custodians of Heritage: Safeguarding Argentina's Pre-Hispanic Culture