Imagine what it feels like to have lost a parent, a sibling, or a loved one, be required to quarantine or socially distance for weeks, and then you find out a large public works project will produce noise and contamination in your neighborhood for the next six months. COVID-related restrictions are still very much in place in several countries, as daily infections and deaths continue to reach records despite vaccination efforts, and construction projects often represent an added level of stress that may result in grievances.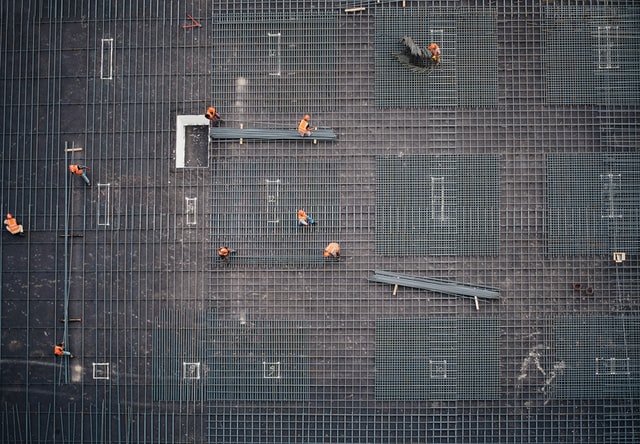 In the context of development projects, grievances can reveal errors in Environmental and Social Impact Assessments (ESIA) or in the process of meaningful public consultation; or they may reveal shortcomings in how local legislative frameworks implement international covenants or commitments on matters like human and labor rights, transboundary pollution, or non-discrimination, to name a few. Complaints can also be politically driven, can be based on unsubstantiated perceptions, and, most concerningly, can be based on and substantiate misinformation campaigns or fake news. In these cases, there is always the fear that attending to a grievance will favor special interests over the greater good. Yet, when we work to resolve grievances, the solution can often lead to real results that improve lives.
It is important to note that Bank-financed loans, grants, and other operations are executed by the borrower, not the Bank, except for some cases, like technical cooperation. And while it usually is the case that a party will first register their complaint directly with the borrower or its executing agency— for example, through the project-level grievance mechanism the Bank requires— sometimes complaints do reach the Bank directly, through a number of possible windows including our Access to Information Portal, a direct email to the Country Office, to the Office of Institutional Integrity, or other avenues.
No matter how they reach the Bank, it is crucial we engage, listen, and most importantly, offer our expertise to help find solutions.
Taking it to the technical level
So how do you separate the real grievances—that may actually reveal non-compliance with the Bank´s environmental and social policies, or even risk of material harm— from the perceived or politically-motivated ones?
Take it to the technical level. That is where real problems can be detected and real solutions can be proposed. The first reaction may be to dismiss the validity of the grievance or to defend the net benefits of the project for a larger population. But taking a defensive position can aggravate emotions and perceptions, making aggrieved parties feel they are not being heard. Taking it to the technical level can move the discussion towards potential solutions. This can mean a number of things; for example, conducting an alternatives analysis of project designs or modifications; preparing a complementary impact assessment on a specific issue that may have received short attention in an ESIA; proposing an additional mitigation program to address an emerging issue; or preparing a specific consultation. Sometimes, simply having access to project documentation can help parties understand the project and how it will benefit or affect them. Sharing information and organizing a specific consultation related to those parties' concerns can do wonders.
It is in the Bank's interest to respond to grievances, meet with aggrieved parties, listen to them to understand what is at the heart of their concerns, ask what concrete proposals they might have to resolve the problem and apply our expertise to help find a solution. Taking it to the technical can reveal interests and fears that dwell underneath fixed positions, and that is one step towards successful conflict management.
So much of what we do in the IDB's Environmental and Social Solutions Unit has to do with helping executing agencies resolve problems when they arise during the execution of Bank-financed projects; and while implementing development projects is about providing infrastructure, goods, and services to materially improve people's lives, it is also about managing people's fears, expectations, perceptions, and interests— immaterial aspects which can either add or subtract value from development outcomes.
Finally, resolving grievances by taking it to the technical level helps the Bank be responsive to our most important shareholders: the public whose taxes go to capitalize development institutions like us. As a multilateral finance institution, it is incumbent on us to listen, understand, and help find solutions.