Este artículo está también disponible en / This post is also available in: Spanish
Are you an urban practitioner, architect, or urban planner working in a local municipality or government in Latin America and the Caribbean (from an IDB member country) who works in the field of urban development and/or sustainable architecture? The Inter-American Development Bank (IDB), the City of Vienna and the Austrian Federal Ministry of Finance invite you to apply for a two-month residency on innovations in urban development with the Vienna City Administration. Read on to find out more!
Vienna as a Laboratory for City Development
After the fall of the Iron Curtain in 1989, Vienna, the capital of Austria, faced a period of rapid growth. By 1987, the city had already reached 1.48 million inhabitants; by 2029, the 2-million-mark will be reached. The city is managing this expansion by developing large-scale urban projects as city extension or infill projects, such as the conversion of brownfield areas. New challenges, such as the current refugee crisis, which added 42,000 new inhabitants in 2015 alone, ask for new solutions in urban development.
To address these challenges, Vienna has deployed a diverse set of tools that are based on lessons gathered over decades and that seek to create sustainable neighborhoods—using, for example, urban master plans. Topics such as public transport, mixed uses, citizen participation, sustainable architecture, urban design, and affordable housing are central to the development of these projects. Vienna has a rich history dealing with affordable housing; it has been experimenting with public housing policies since the 1920s after a devastating war resulted in a large housing deficit. During the following decades, strategies were reconfigured and reinvented, resulting in one of the most successful European capitals with regard to housing issues.
In this sense, Vienna can be considered an urban laboratory for holistic urban development; it has undergone a long process of trial and error and continuously readjusted the processes and approach to large-scale urban development projects. In recent years, Vienna has become known around the world for being one of the cities with the highest quality of life, as it is constantly rated among the top three of the most recognized quality of life rankings, Including rankings by the Economist Intelligence Units (EIU) Livability Ranking and Mercers Quality of Living Survey. Its strong housing policy and collaborative planning processes for large-scale urban development projects are certainly part of the reasons that improve Vienna's high quality of life. The ongoing innovation process in urban development makes Vienna an interesting laboratory for the exchange of new ideas including how to integrate a people-oriented strategy within the construction of the city. In this spirit, Vienna is deploying a Smart Growth tool-kit, which can serve as the basis for a discussion about what Smart Growth scenarios mean in the context of Latin American and Caribbean (LAC) cities.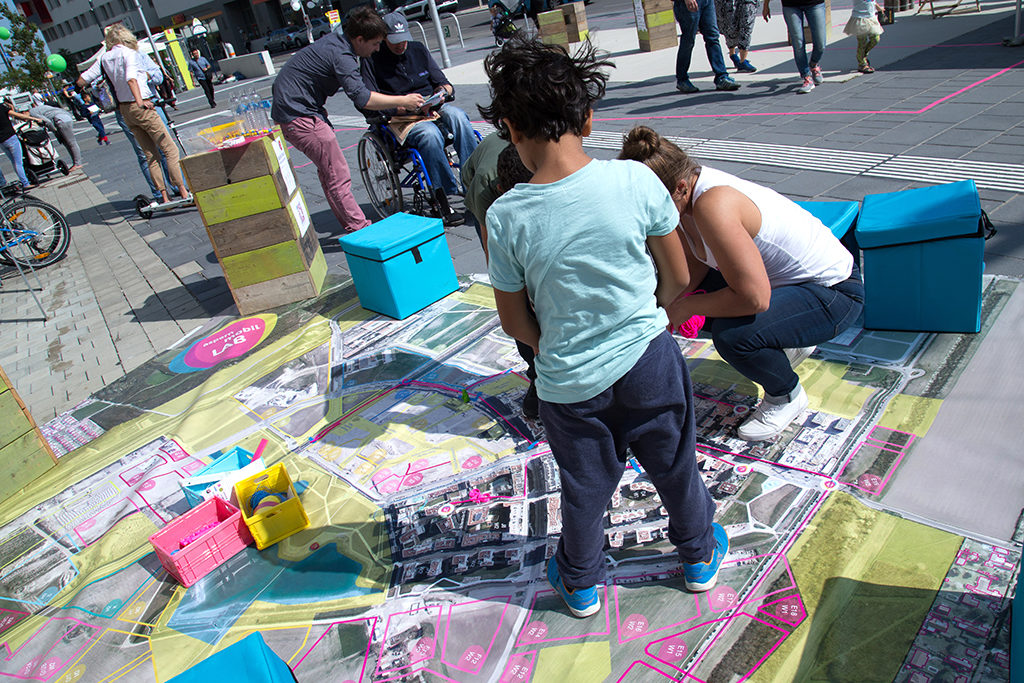 Residency in City Innovation
In this rich and dynamic development context, the IDB aims to bring an urban specialist from LAC to Vienna to participate in a collaborative and co-creative process to learn about innovative smart growth techniques and to transfer that knowledge back to LAC to better tackle urban growth issues there. The result of this international exchange of ideas between Austrian urban specialists and the LAC urban specialist will be a knowledge product of best practice case studies.
The case studies will focus on of urban strategies that respond to the dynamic growth of cities, including the development of extension areas, brownfield and infill development or conversion of existing built structures. These main themes will be studied by analyzing best practices from Vienna and LAC that deal with the following specific challenges:
social housing, including experimental housing and rental housing
housing cooperatives
neighborhood management
cooperative urban design
strategic ground-floor use management
smart city solutions
The residency will be within the City Hall's Competence Centre for Overall Urban Planning and the Municipal Department 18 of the City of Vienna (MA 18), and will benefit from support by the Department of Urban Planning of the University of Technology Vienna (TU Wien) to coordinate activities, facilitate exchange with other partners/stakeholders, and provide access to relevant networks. As part of the local team, the selected candidate will have the opportunity during the residency to conduct research and analysis of project case studies, participate in excursions to best practice project sites, participate in discussions with local experts, prepare a comprehensive knowledge product of the results of the residency, and disseminate and present the results on a municipal and/or governmental level.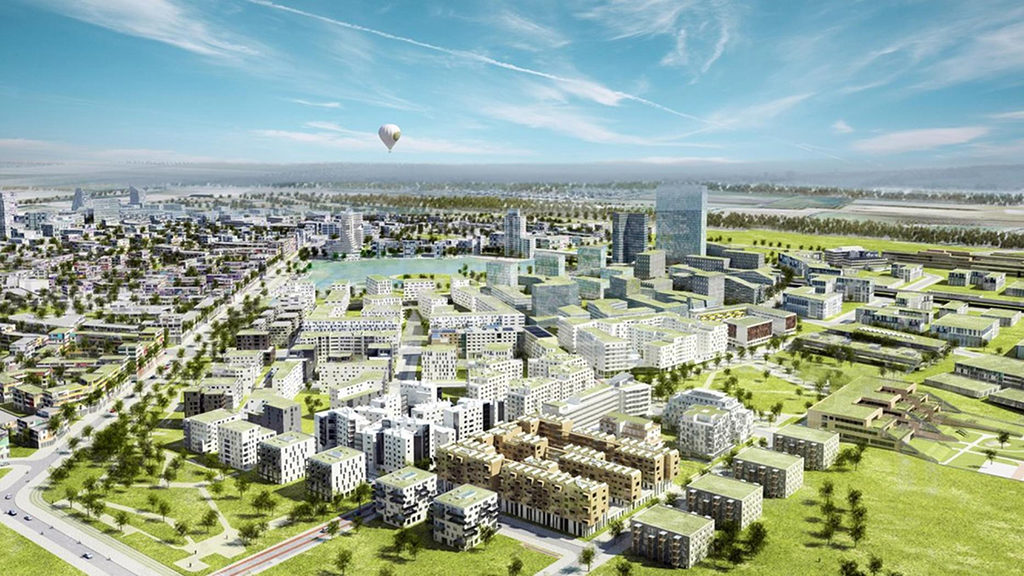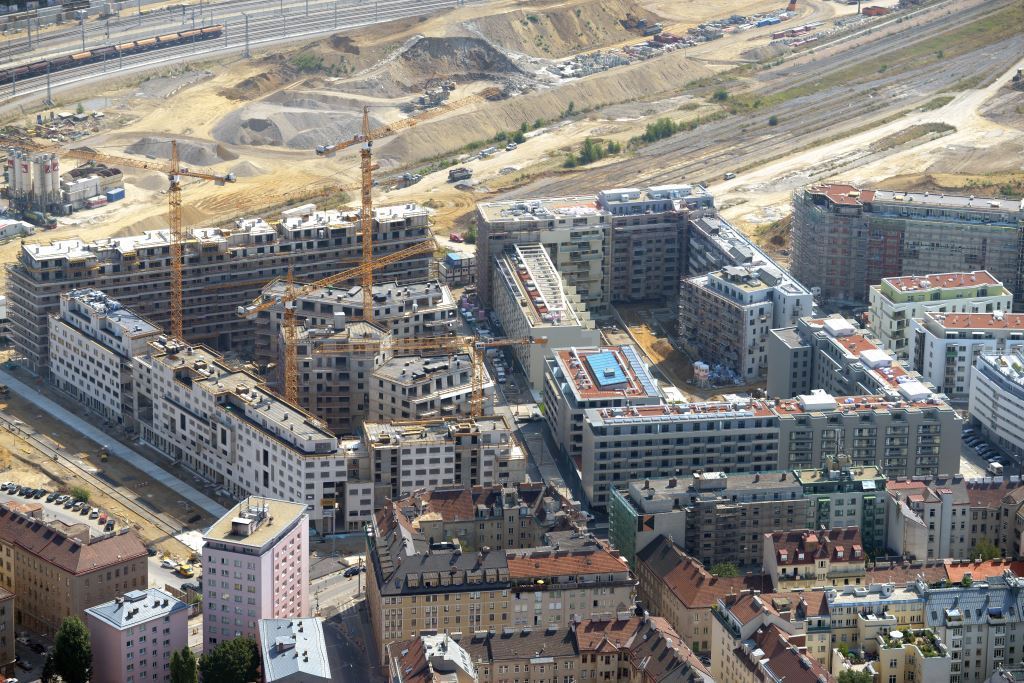 We invite you to apply for this exciting two-month residency with the Vienna City Administration! The candidate should have between 5 and 10 years of professional experience and must be fluent in English. Knowledge of German is strongly desired and would be a great advantage to the candidate as it will facilitate active participation and interaction with the team and local stakeholders.
Apply now by submitting (in English) your CV and motivation letter describing your research interests and your ideas on how to disseminate the results of the residency in your home city to BIDCitiesLab@iadb.org by February 15, 2019.
Download Terms of Reference here.
More Information: https://smartcity.wien.gv.at/site/en/
READ RELATED BLOG: How do you plan in Vienna? 7 urban planning lessons from the Vienna Exchange Program
The song Vienna Calling by Falco, Austria's only superstar after Wolfgang Amadeus Mozart