As Yuval Noah Harari describes in his book "Sapiens, A Brief History of Humankind": human society had evolved for thousands of years in small communities that were characterized by strong relationships between individuals and mutual support systems. We are more likely to be part of a community than to be isolated from one.
The experiences learned from the SARS-CoV-2 highlights the importance of strong and functional local communities in cities to cope effectively with the pandemic. The drastic change in our social activities and human interactions due to lockdowns and social distancing measurements incentivized a closed-net community development since mobility in the city —besides your immediate neighborhood— was restricted. Thus, this changed our perception of our cities and forced us to reevaluate our living surroundings, environment, and apartment buildings.
This has inspired young entrepreneurs in the use of innovative models to experiment in the revitalization of communities, as a way to increase social and economic resilience in cities by strengthening the sense of belonging and local networks. Today this is even more relevant if we wish to revive and support local businesses and reactivate jobs in cities. The following examples offer solutions for cities in Latin America and the Caribbean (LAC) region to overcome this crisis.
Venn is transforming urban neighborhoods into thriving communities by offering an urban living experience through the use of technology. Currently operating in New York, Berlin, and Tel-Aviv, Venn operates within disadvantaged communities and marginalized neighborhoods in cities and offers its members a unique model that incorporates up-to-date living units in managed homes. A neighborhood platform (App) encourages community participation and increases the sense of belonging through shared spaces such as co-working areas, lounges, community gardens, and more. The impact of this model is seen through the improvement of reported happiness levels of community members (8/10 vs. 7.2/10), reduction in the perceived loneliness levels by 50%, and increment in the participation of community members. This innovative approach accelerated neighborhood economic growth while supporting local businesses and jobs' generation.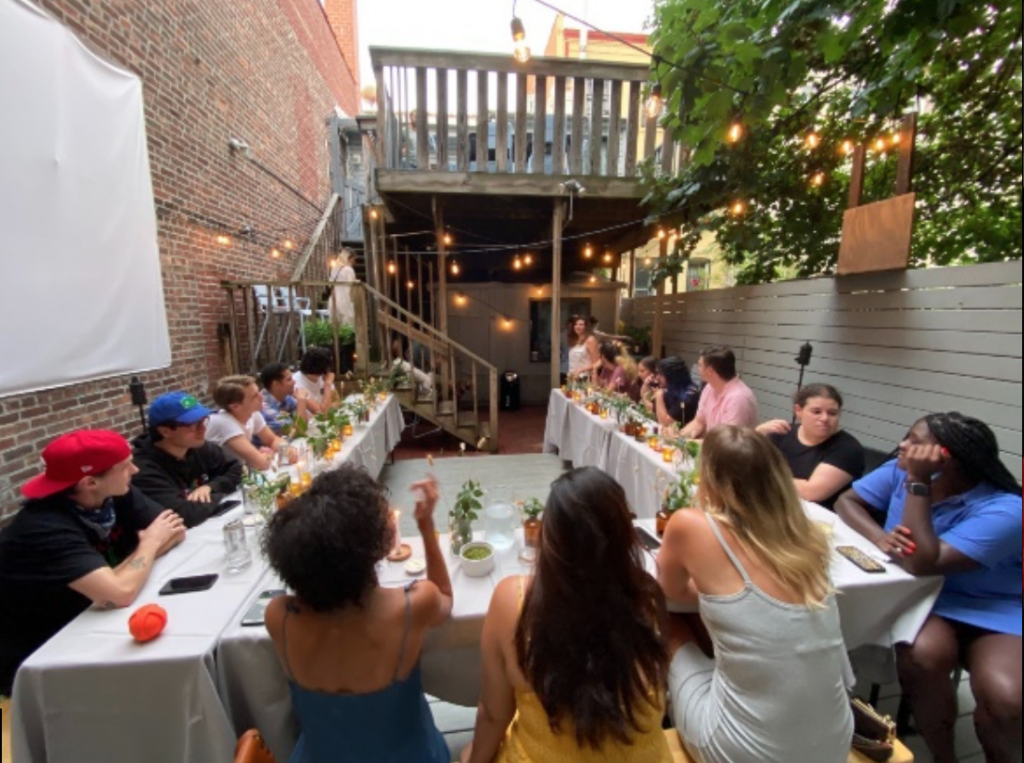 Familia is another innovative approach to strengthen social and economic stability while transforming neighborhoods into thriving communities. This is a multi-family housing concept based on a traditional Dutch perimeter block adapted for (high) dense urban areas. It offers quality community spaces with galleries, a shared courtyard, and an adjustable and predefined floorplan by future owners through an online platform. Familia creates an ecosystem in the neighborhood that generates opportunities for families, youth, and local businesses. It is restoring the sense of security and belonging in tight-knit communities. With the application of people-centered design, innovative finance, sustainable principles of a circular design, and technology innovations, this model enables the community to flourish and create a desirable living environment.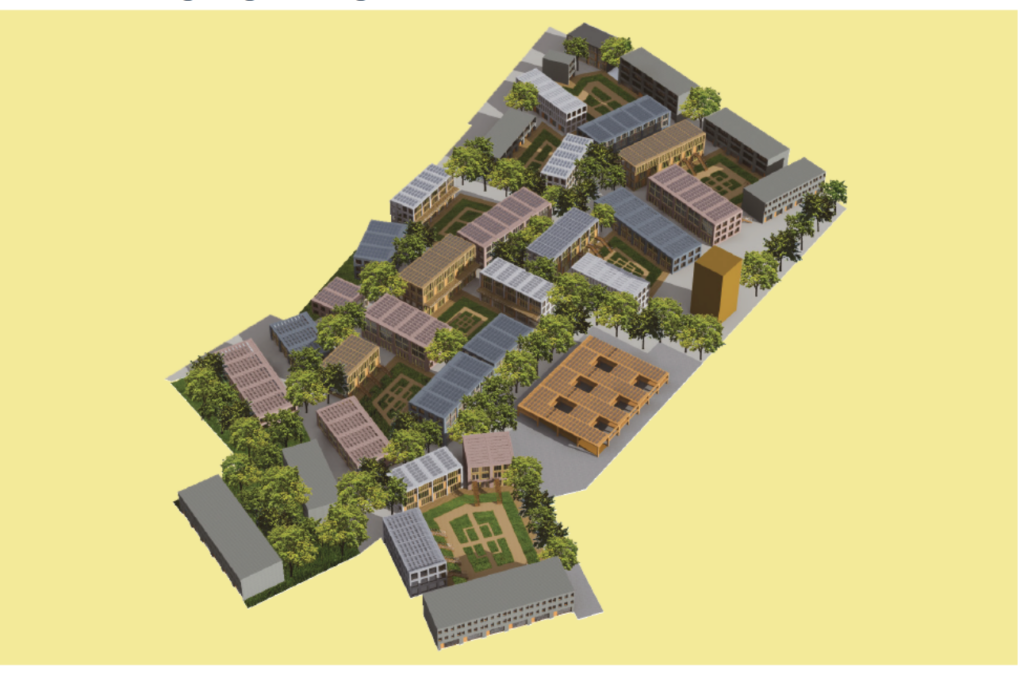 Colu's platform encourages city residents to engage with the municipality through a rewarding system (City Coin) each time they take economic action. The City Coin can be used to pay in local businesses (that participate in the platform), to strengthen the local economy and promote predefined strategic goals. This unique, people-powered city platform enables awareness on a variety of city offers at the local scale, which can bring up to a 30%-40% increase in traffic, revenue, and brand exposure to local businesses.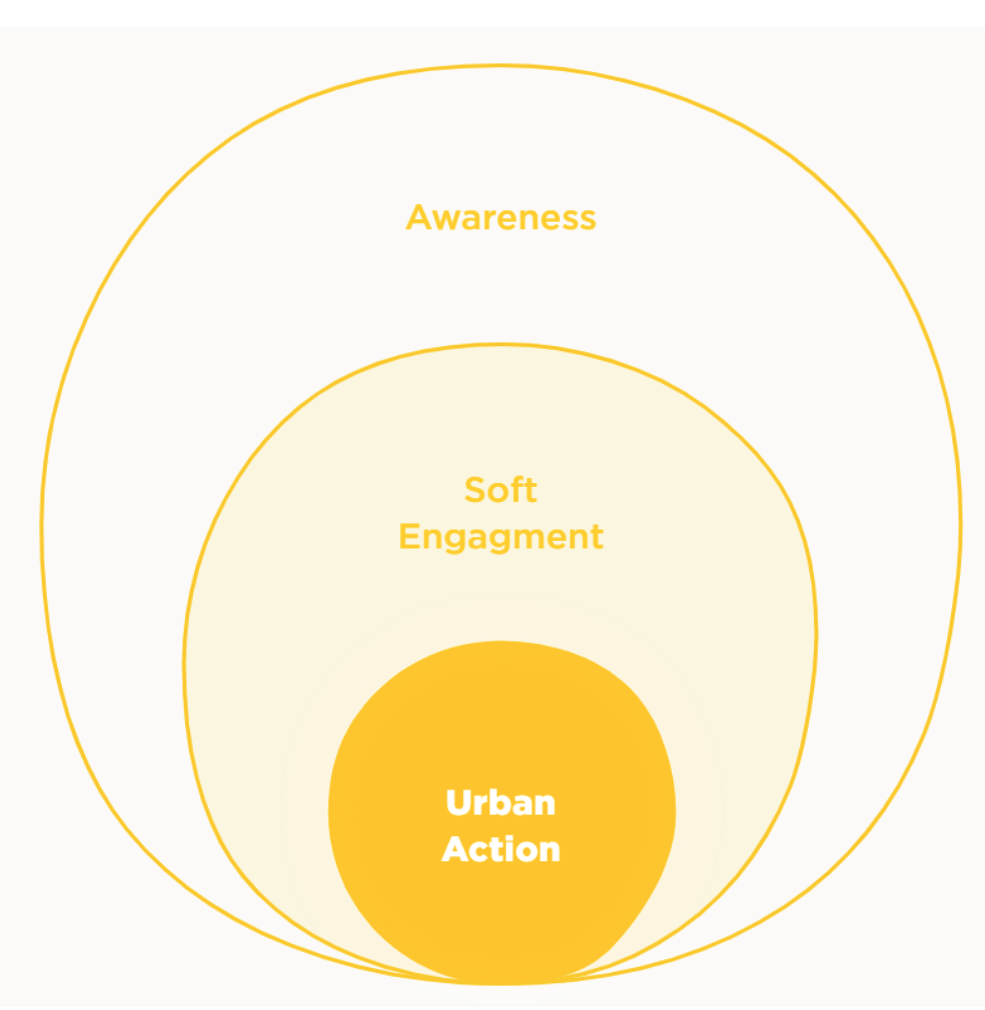 These examples prove that adopting new approaches and using innovative models and technologies, at a local level, can help municipalities strengthen local communities and businesses, increase the perception of happiness and safety, and reduce loneliness.