Beginning in 2017 and as part of the mandate to meet their International Health Regulations (IHR) requirements, Belize, Jamaica, and Guyana have received grant funding and have partnered with the Caribbean Public Health Agency (CARPHA) and the Inter-American Development Bank (IDB) to build their capacity to prevent, protect against, control and provide timely and appropriate public health response to the international spread of communicable diseases.
One of the key areas supported by the grant is the building of human resource capacity to support workforce development to address public health threats. In ensuring that countries meet their IHR requirements, epidemiologists or 'Disease Detectives' are needed. These 'detectives' are not only responsible for investigating outbreaks of diseases, but are instrumental in preventing diseases from spreading. They also play a key role in communicating important information to communities in Belize, Jamaica, and Guyana, so that relevant corrective actions can be taken.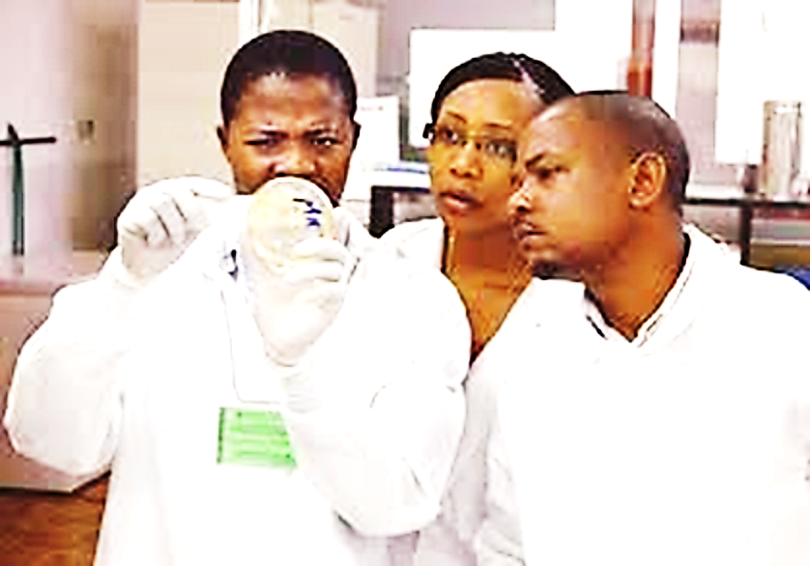 Like police detectives, Disease Detectives work to gather evidence and facts to solve disease cases. Their duties include working in the field trying to uncover the root causes of health threats, and in true "Crime Scene Investigations" television style, Disease Detectives take samples, transport these samples from the field to the laboratories for testing, and implement measures to contain and prevent the spread of diseases to minimize the number of persons affected, and at the same time, prevent a widespread outbreak. During a public health incident, many Disease Detectives often go without sleep, knowing that the longer it takes to prevent and control a public health threat, the greater the possibility of a national or even an international crisis.
Many Caribbean countries do not have adequate numbers of trained epidemiologists, which can pose a major challenge during an outbreak or public health emergency. To address this problem, the IDB is supporting the delivery of CARPHA's Caribbean Field Epidemiology and Laboratory Training (FELT) Program — through a three-year grant– to public health front-line workers to train them as Disease Detectives. These front-line workers are not necessarily epidemiologists, but they can be nurses, doctors, and other health care workers who will be provided with the necessary skills through the FELT program. The training is done using a "learning by doing" methodology through an online training platform. The FELT program is designed to produce highly skilled Disease Detectives who will work at the Ministry of Health (MOH) in each country to strengthen surveillance systems and respond to public health threats. To date,  more than fifteen Disease Detectives have been trained in Belize, Jamaica, and Guyana.