Do you care what schools your children go to? You, I and most parents probably do, which is a bit of a paradox as there is very little evidence, i.e. scientific proof, that parental preferences for secondary schools are related to schools' causal impacts on school exit examinations.
These preconceived notions of what are "the best schools" for your child can be explained by two alternative options. First, it could be that parents have flawed information so that the schools that they perceive as being best are actually not. Alternatively, preferred schools may improve students' short-run non-cognitive outcomes and/or longer-run outcomes in ways that are not well-measured by test scores. Until now, however, no study has been able to credibly estimate the causal impacts of attending a preferred school on short- and longer-run outcomes within the same population over their life cycle.
New Research on School Choice in Barbados 
In a recently published study, jointly authored with C. Kirabo Jackson, Professor at the Northwestern University School of Education & Social Policy, we (the IDB's Caribbean Country and Education departments) have started to fill this gap. The study exploits rich and unique administrative and survey data covering the entire population of Barbados during period 1987 to 2016. We show that attending a preferred school is associated with higher-achieving peers, more academically homogeneous peers, and smaller cohorts. However, consistent with previous international evidence, we find no improvement on secondary-school exam performance.
Looking at medium- and longer-run outcomes tells a different story from the short-run test score impacts. Indeed, students at preferred schools are more likely to earn a post-secondary credential. Furthermore, attending a preferred school is associated with more years of completed formal education among individuals between the ages of 25 and 40. Consistent with the educational attainment effects among these older individuals, persons who attended a preferred school were less likely to be in the labor force between the ages of 17 and 24, but more likely to be engaged in post-secondary studies during those ages.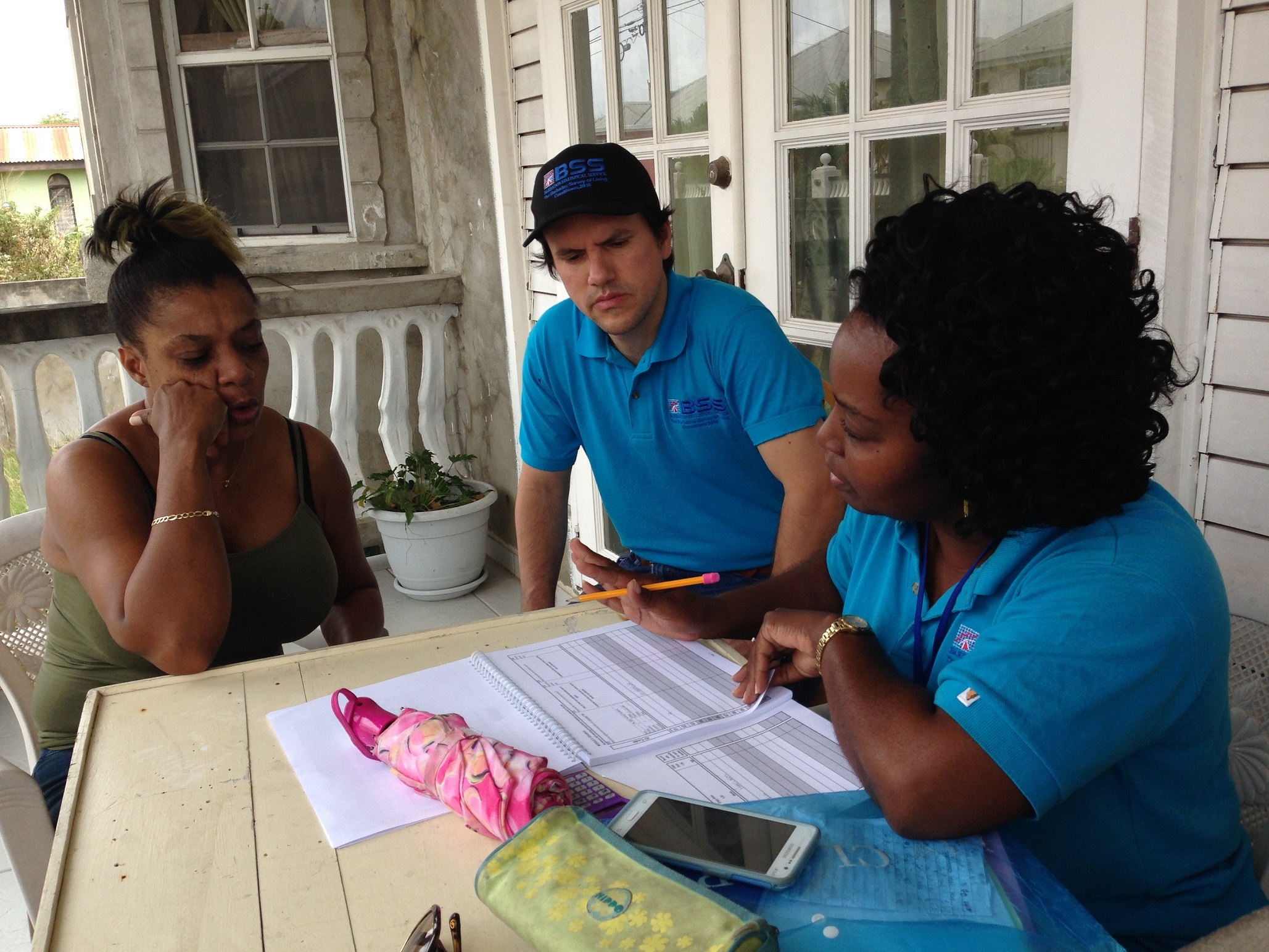 Gender Differences related to educational achievement, income, health and social status
It is of particular interest that these longer-run educational benefits are largely driven by women. Consistent with these education patterns, attending a preferred school has no effect on earnings among males, but it does increase female earnings. An exploration into mechanisms for women reveals that the earnings increase for women is likely mediated by them being employed in higher status occupations, as opposed to being more productive at the same job. We also provide evidence that the improved social networks at preferred schools may facilitate securing these higher status jobs.
To further help explain the gender differences, we examine fertility. Attending a preferred school is associated with reduced teen motherhood but no change in total fertility. This teen motherhood effect may explain why women at preferred schools are more likely to be in post-secondary studies between the ages of 17 and 24, attain more years of education by age 25, and have higher earnings while there is no such effect for men. It can also explain the sizable long-run benefits for women despite no test score effects. To our knowledge, this is the first evidence of a causal link between school quality and teen motherhood.
Finally, we also found that both women and men experienced significant long-term health benefits as measured by a healthy Body Mass Index, regular exercise, and regular dental check-ups if they gained admission to the schools that their parents preferred.  These findings suggest that preferred schools may promote productive habits and attitudes that are not measured by test scores but contribute to overall well-being. This may represent a significant, previously undocumented, return to school quality.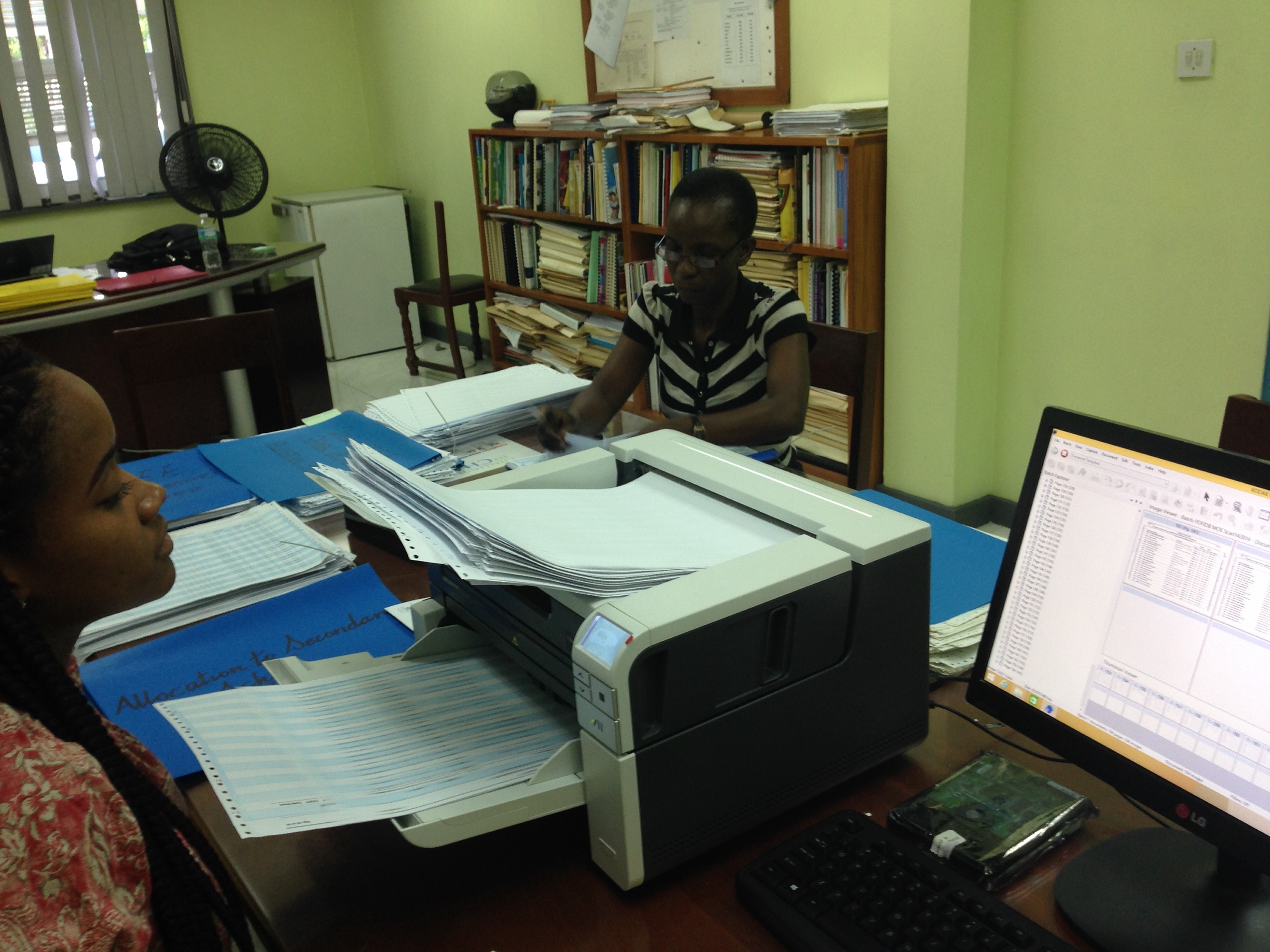 Concluding Thoughts on the Study
To conclude, the fact that we find no impact of attending preferred schools on short-run test scores, but we do find sizable impacts on short-run non-cognitive outcomes (like teen motherhood) that may trigger effects on longer-run outcomes (like educational attainment and labor market success) is important. From a policy perspective, our results suggest that school impacts on test scores may not be the best measure of a school's impacts on longer-run outcomes. Accordingly, policymakers should be cautious (and thoughtful) regarding using test score impacts in accountability systems and incentive pay schemes. The findings also suggest that parents are aware of which schools may improve outcomes on average, but that many parents (especially those of boys) could benefit from better information about the heterogeneous causal impacts of particular schools for various outcomes.
Please access the study here.