When I arrived in Jamaica in 2018 to take over the IDB State Modernization portfolio of projects I expected that most of my time and attention would have been devoted to three new digital government loan operations. I was of course aware of the Citizen Security and Justice Programme (CSJP), which had spanned almost 20 years – one of the longest-running IDB projects in the citizen security and justice area.  I thought my role was to accompany the project to its upcoming closure.
One week after landing in Kingston, the project team took me on a field visit to a few CSJP communities in and around the Spanish Town area. I immediately grasped the importance of this project. I was moved by the outstanding level of commitment of the CSJP staff and volunteers, and of the enormous challenges faced by many project beneficiaries. After years of sitting in an office in Washington D.C., CSJP reminded me of why I had a career in international development.
The impact of the CJSP project was tangible. We visited community centers where children gained access to computers and sports facilities, which kept them off the streets; we spoke with Peace Management Institute (PMI) Violence Interrupters, who introduced me to their incredibly risky, yet uniquely rewarding job; we visited restorative justice and mediation centers in which trained professionals tried to prevent disagreements from escalating into full-blown conflicts; we sat in classrooms where outstanding teachers helped kids make up for lost time. It became clear to me that this project was going to the root of many of Jamaica's social problems.
Over the next couple of years, I became increasingly passionate about CSJP, visiting communities as frequently as I could, attending graduations, and working relentlessly – along with the Ministry of National Security, the CSJP project team, and our co-funders, the Governments of Canada and the UK – to ensure that the legacy of CSJP could be sustained well after the project closed.
One objective we had was to ensure that the individuals involved – hundreds of PEU staff and volunteers, and what we estimate to be tens of thousands of beneficiaries – were recognized for what they had done. We wanted to go out with a bang; after floating around various ideas, we settled on producing a documentary that in our minds would capture a tiny yet representative sample of the thousands of lives that CSJP has managed to change.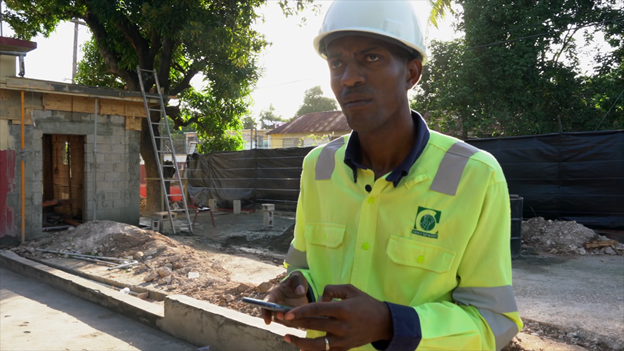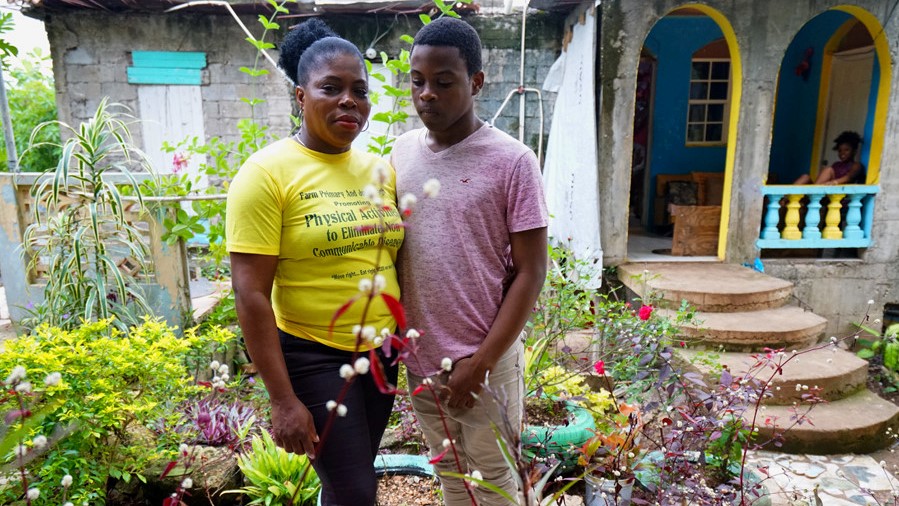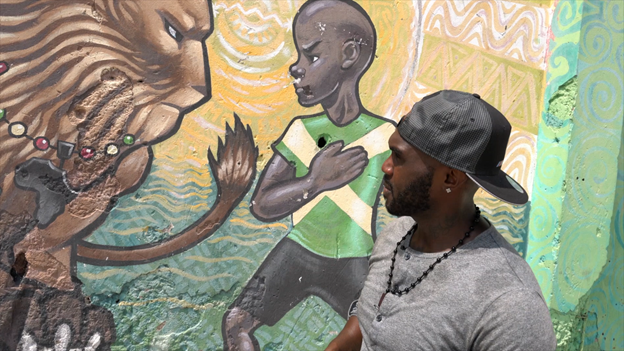 Together with Kingston-based documentarist Oliver Hill – who has been living and working on the island for over 15 years – and guided by the CSJP team, we set out to interview and film dozens of project beneficiaries across the island, trying our best to capture a diverse snapshot of project activities.
The result of this work is the documentary "Born to be Great", which aired nationally on Television Jamaica (TVJ) on June 17, and premiered on YouTube on July 29. The film has also been selected to open at the Trinidad and Tobago film festival and will be shared publicly after.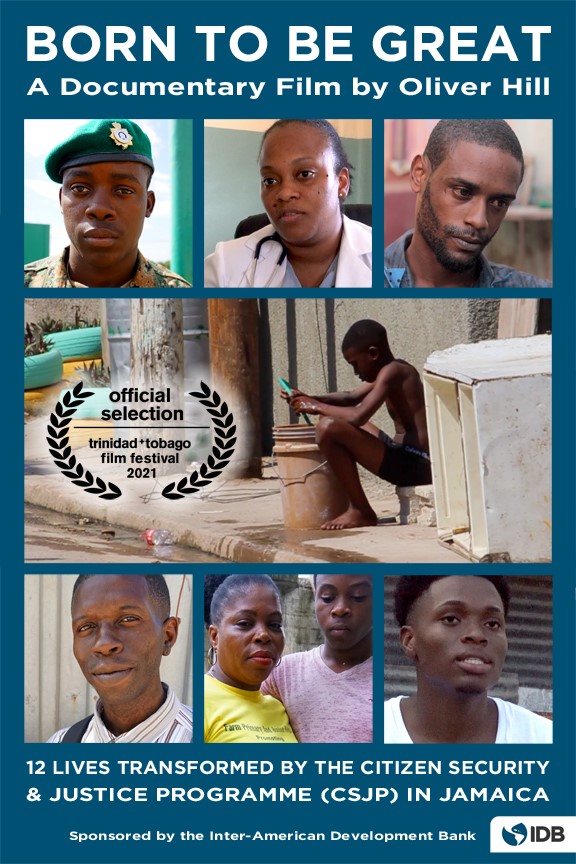 The documentary reaches the public at a key time: over the last couple of years, there has been a lively debate in Jamaica regarding the usefulness of social programs, with critics saying that, because it has not been shown that they reduce the homicide rate – the main metric by which crime and violence are measured – they are essentially not useful. We could not disagree more.
Born to be Great shows that projects like CSJP save lives – in this case, thousands of lives. One could be accused of cherry-picking a few success stories – that the beneficiaries featured in the documentary are not representative of the broader impact of the program. The recently final evaluation of CSJP, however, counters that view.
While an impact of CSJP on the murder rate in target communities could not be shown (several aspects need to be factored in here – including that the project reached full maturity right when the pandemic hit), the evaluation shows that 47% of individuals who entered the project's Case Management System – the core activity of CSJP – reduced their level of risk from high to medium or low. These are dozens of youths who were at high risk of becoming involved in crime and violence who – thanks to the project – were brought back into school, found a job, and managed to turn their lives around. Positive impacts were identified from the parenting and vocational skills training.
Perhaps more importantly one needs to consider what reality we would be facing in target communities without CSJP – a counterfactual that is rarely addressed by critics of social programs. Born to be Great powerfully reminds us that often projects such as CSJP are the only alternative for youth in high-risk communities
This is why we are delighted that the Jamaican Government has opted to continue many CSJP activities through the Citizen Security Plan and Ministry of Justice. As I prepare to leave Jamaica later this year after over 3 years on the island, I see CSJP as the highlight of my work on the island and feel privileged to have been involved in this project.
Watch the trailer and teasers for Born to be Great here:
Also, watch the interview that director Oliver Hill and I participated in: