In a previous article, we have talked about how dementia is diagnosed, its symptoms and consequences, the importance of doing it with the right professional, and the toll that it could have in family members and care partners. Making an accurate and timely diagnosis of dementia is a first step in a long journey that will last years and will require support for the person living with dementia, family, and friends.
In practice, once dementia is identified and diagnosed, follow-up visits are often required to monitor how symptoms evolve over time and modify the diagnosis. Sometimes a referral to a dementia specialist is required to clarify the diagnosis, participate in a study, or treat specific symptoms. Depending on the type of dementia and severity of symptoms, especially where aggressive behavior, anxiety, depression, or delirium may be present, regular modifications of medication may be required.
Understanding and caring for someone with dementia is a long, stressful, and intensely emotional journey. It is important for the health care professional to know who the primary care partner to the person living with dementia is as the disease progresses. By asking this question, the physician can help the newly diagnosed individual and their care partner recognize that their relationship will likely be changing over the progress of the disease. It is particularly important since many informal care partners do not recognize themselves as such, which may also contribute to stress. A care partner may be the person's spouse, friend, adult child or other family members, and may not realize that their role in their loved one's life will ultimately change. The care partner may also have health issues of their own that will impact the level of care they are able to provide.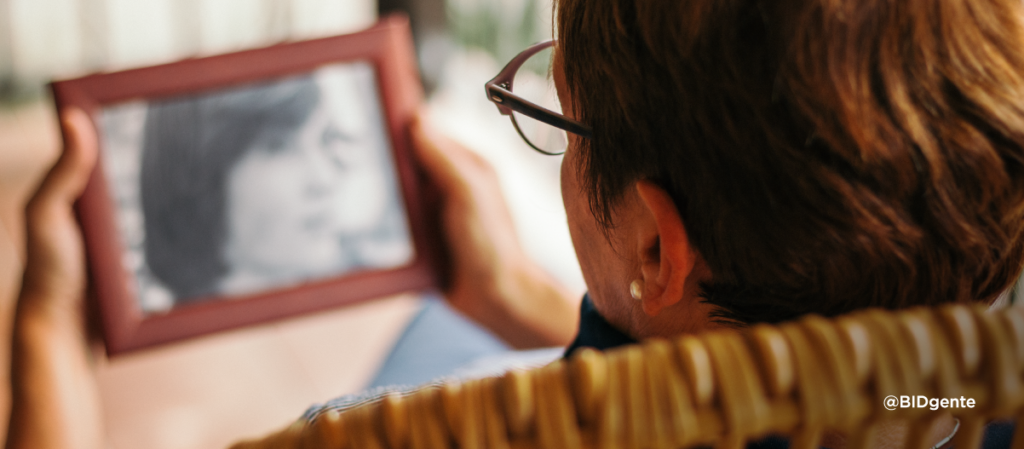 The diagnosing physician needs to consider that the person who accompanies the patient is receiving devastating news about their loved one. It is imperative to provide them with as much information as possible on that first visit in order to ensure that they have the necessary tools to ensure the best quality of care and safety of the person as well as look after their own physical, mental health, and financial health.
Physicians have a role to play in assisting persons with dementia and their care partners navigate the journey of dementia. From the moment that an individual is diagnosed, their care journey will require the assistance of a multi-disciplinary team of healthcare and legal professionals. The "prescription of care" is education and support. All physicians who are in a position to give a diagnosis should have on-hand material about the disease and resources to help their patients and care partners understand what they are facing.
How are health providers in your community prepared to support care partners and family members of people with dementia? Write a comment in the section below.
NOTE: The 2021 World Alzheimer Report (WAR) commissioned by Alzheimer's Disease International to McGill University in Montreal, Quebec, Canada, is dedicated to the diagnosis of dementia, with special emphasis on the person and family care partners seeking an expert opinion about their loved one's cognitive decline. The 2021 WAR report, now available, includes detailed information about the complete diagnostic assessment process as well as special circumstances such as limited access to health care resources, persons with low education, cultural factors, neurosensory impairment, multiple comorbidities and early onset dementias. Stay tuned for the 2022 World Alzheimer Report entitled "After the diagnosis of dementia: a prescription for care".