Español | English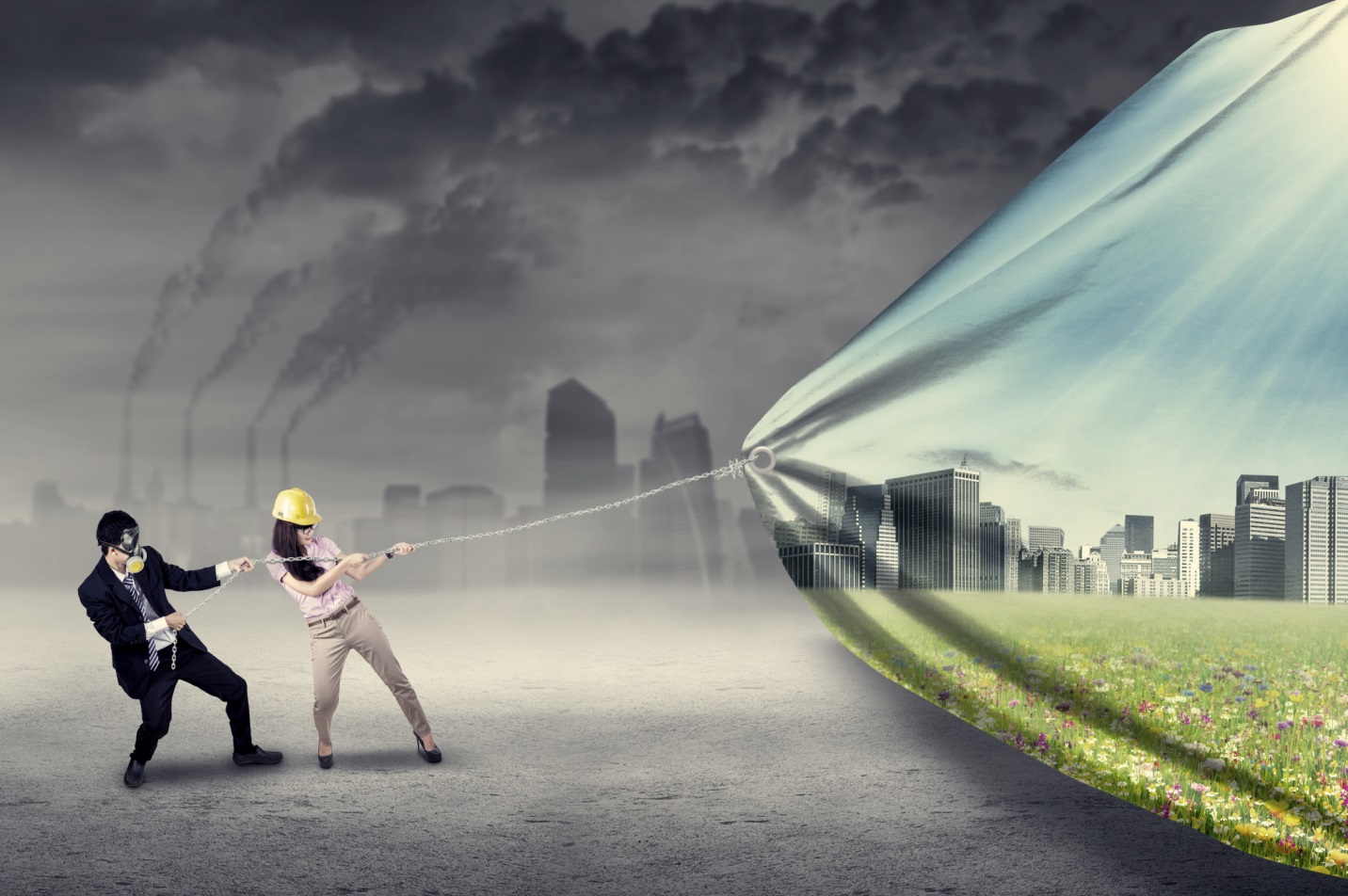 Have you ever seen a building in your hometown that was never finished due to insufficient money? Have you suffered power outages due to hurricanes or flooding? Are there communities in your country fighting against infrastructure developments in their towns? These are only a few examples of the problems that can arise when infrastructure is built disregarding the risks involved and ignoring the potential impacts on and perceptions from society.
Countries around the world are confronted with the challenge of satisfying their citizens' demand for high-quality infrastructure services, while facing severe fiscal constraints. The importance of infrastructure sustainability has gained increasing room in the global discussion. Indeed, infrastructure sustainability is at the core of the global sustainable development agenda: 6 out of the 17 preliminary Sustainable Development Goals expected to be launched next September, deal directly with infrastructure. While the concept of sustainable infrastructure has been traditionally associated with building environmentally sound, or "green" infrastructure, it becomes increasingly evident as each day passes that it reaches well beyond the environmental dimension.
Although there is no final consensus on what sustainable infrastructure entails – as evidenced by the multiplicity of rating and assessment schemes produced in the past few years – there is some agreement with the idea that a comprehensive approach to sustainability should seek to devise infrastructure that is tailored to local social, economic and ecological environment and caters the need for infrastructure services in the most effective and efficient way. This requires not only assessing and addressing environmental risks. Sustainability also requires assuring financial resources to maintain infrastructure over its entire lifespan, considering users' preferences and needs in the design (for maximum effectiveness), and understanding the institutional and political dynamics in order to guarantee projects' endurance through the political cycle.
The recently approved IDB Infrastructure Strategy has a strong focus on providing Latin American citizens with broad access to high-quality public services, through the use of infrastructure that is properly planned and maintained to assure its environmental, social, and fiscal sustainability.
The IDB has made significant progress in incorporating sustainability principles into its operations. For example, the Reventazón project, a hydropower plant being built in the Limón Province of Costa Rica, includes an aquatic biodiversity offset and connects different jaguar habitats with a dedicated "Jaguar Corridor". With these and other measures it was not only possible to limit the negative impacts on regional biodiversity but even to provide net gains for biodiversity. It is Central America's biggest renewable energy project, and once completed, the plant will account for about 10 percent of Costa Rica's total electricity installed generation capacity.
Our Emerging and Sustainable Cities Initiative is helping fast-growing cities to develop a holistic and long-term view to infrastructure planning: an Action Plan with specific urban interventions is designed, on the basis of detailed diagnostics of cities' urban development needs, and their environmental, fiscal and governance situation.
The Transjamaican Highway corridor was built using an integrated quality, safety and environmental management system certified by international standards and improved connectivity between the capital city and the western and central regions of Jamaica. The project included: housing for fisherfolk families; installation of solar lights, noise barriers, flood protection, and storm drain systems; the creation of a biodiversity learning center; and a mangrove restoration strategy.
The IDB has launched several initiatives that seek to promote sustainable practices, both inside and outside Bank operations: the Climate Change Strategy, the Biodiversity and Ecosystem Services Program, the Infrastructure 360° Awards, the AquaRating Tool, the Regional Environmentally Sustainable Transport Action Plan (REST-AP), the Agrimonitor database, the Energy Innovation Center, the Shared Value Initiative, and the Greenovators Contest.
We are very interested in hearing your thoughts on this topic: What is your take on Sustainable Infrastructure? Are there any projects out there that you consider as good examples of sustainability? Please share your ideas with us completing this survey. We look forward to hearing from you!
Tomas Serebrisky is the Economic Principal Advisor for the IDB's Infrastructure and Environment sector. Tomas has a PhD in Economics from the University of Chicago.
Maricarmen Esquivel is Climate Change Sr. Associate. Maricarmen has a Masters in Urban and Environmental Planning from the Massachusetts Institute of Technology and a Masters in Environment and Development from the London School of Economics.
Maria Cecilia Ramirez is a consultant at the IDB's Infrastructure and Environment sector. Maria Cecilia has a Master's in economic theory from Paris School of Economics and a Master's in Public Administration from Columbia University.