Este artículo está también disponible en / This post is also available in: Spanish
The Sustainable Development Goals have found in the culture one good ally for the implementation of the local agendas in cities. This association might not come across as an obvious one. In 2018 the World Culture Forum emphasized that the world as we know it is facing deep changing processes, the concerns we faced decades ago are changing rapidly. Therefore, we should create new solutions to ensure our quality of life in the current context. Naturally, to provide an answer to the current changes, the culture and creativity sector are becoming more through and sophisticated. Little by little, culture is leaving the back seat, with small teams and even smaller budgets.
In relative terms, the cultural sector budget is still small, but its influence in stand-alone or multisectoral projects is growing, especially in relation to local economic development and cities. The cultural sector is even guiding some processes of urban revitalization, mostly in historic areas. It is moving from a niche sector and becoming a trend, positioning itself among the strategic partners for development thanks to the leadership of creatives, local and international organizations and leading cities. The publication Creative and Cultural Industries in Urban Revitalization: A Practice Based Handbook is a practice-based handbook bringing closer to the Latin American and Caribbean region the details about cities that are leading with their example these processes of transformation and revitalization. It provides key lessons learned for triggering the cultural actions in specific territories.


There is no single recipe: the Korean and European approach is quite different, but both reached the expected goals. The scope, budget and governance model differ, but both transitioned from deprived areas to dynamic hubs. The recipes are no other thing than a mix of ingredients (relatively cheap) to convert them into elaborated products of higher value. Many of our experiments in the kitchen –as in the city or in economics– are a gamble. It could turn into an unpleasant or excellent dish. It is tempting repeating constantly the same recipe that we know is turning OK. Although it can get boring or even on a larger scale we can fall short of the base ingredients. History tells us that balanced economic growth is not based on the intensive exploitation of cooking a single recipe massively but on trying new and better recipes. The new recipes might produce fewer side effects and capture greater value per unit of raw material.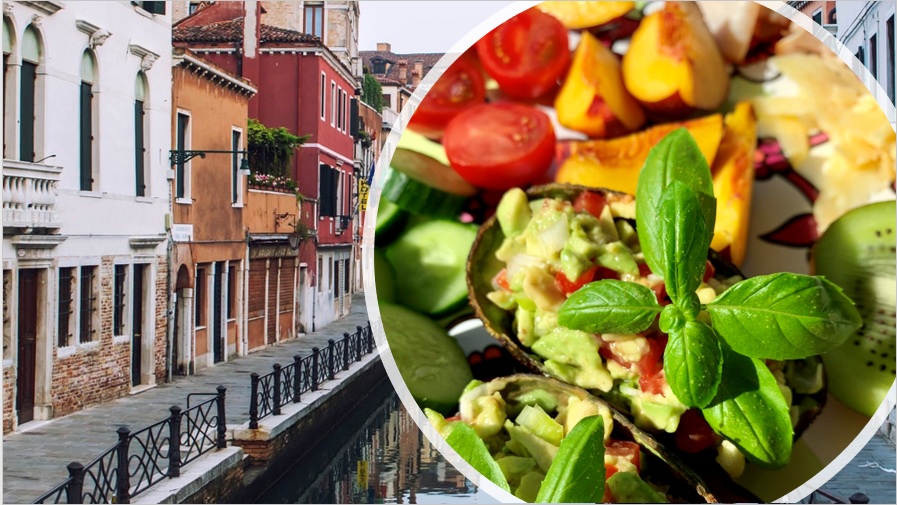 According to renowned architect Barjke Ingels, creativity results from combining already known ingredients, which might seem exclusive, but in a combination not yet seen. In that sense, the heritage areas of cities are par excellence spaces with unique ingredients expressed in successive layers of culture and history that are gaining strength as urban revitalization scenarios through renewed physical, social and economic expressions. Similarly, the prominent urban planner Jane Jacobs reminds us in several of her writings that innovation in cities arises from a diversity of ingredients or accumulated layers of resources, the density of encounters with others, etc.
I invite you to immerse yourself in the ingredients and recipes behind the success stories we have collected. In Creative and Cultural Industries in Urban Revitalization: A Practice Based Handbook, you can discover a summary of the success factors, key components, enabling environment conditions and capacity, as well as financial and legislative aspects, from various processes and approaches. Whatever your creative approach to the city in which you live is, whatever the ingredients with which this city account are, this Practical Guide aims to promote efforts for more cities in the region to work multidisciplinary, incorporating living and tangible aspects of culture in the construction of better cities for those who inhabit them. Together with the IDB Cities LAB, we are testing the manual in pilots in Panama City, Paramaribo and Ayacucho. We invite you to join the culture-based urban revitalization.
+ KNOWLEDGE: FREE DOWNLOAD!
Creative and Cultural Industries in Urban Revitalization: A Practice Based Handbook
Download this publication and learn:
– how to integrate cultural and creative development into efforts to achieve urban sustainability;
– what factors face the success of urban revitalization through cultural and creative industries;
– how to address specific socioeconomic needs related to the displacement of historical areas.