What is government digital transformation?
For the Inter-American Development Bank, Government digital transformation is the change in corporate culture, organizational models, methods, and processes that takes advantage of information and communication technologies (ICT) to enable public institutions to meet the needs of citizens and businesses in an efficient, transparent, and secure manner.
This means that the simple adoption of new technologies is not enough to achieve digital government: it is necessary to create institutions, adapt regulatory frameworks, manage organizational change, and create new digital processes and services.
To support the governments of Latin America and the Caribbean in this challenge, the IDB prepared the Government Digital Transformation Guide.
The Guide is a practical tool that describes the five axes necessary to achieve a true digital transformation of government. In this blog we describe each
1. Governance and institutional framework to guide, promote and coordinate the transformation in a holistic manner.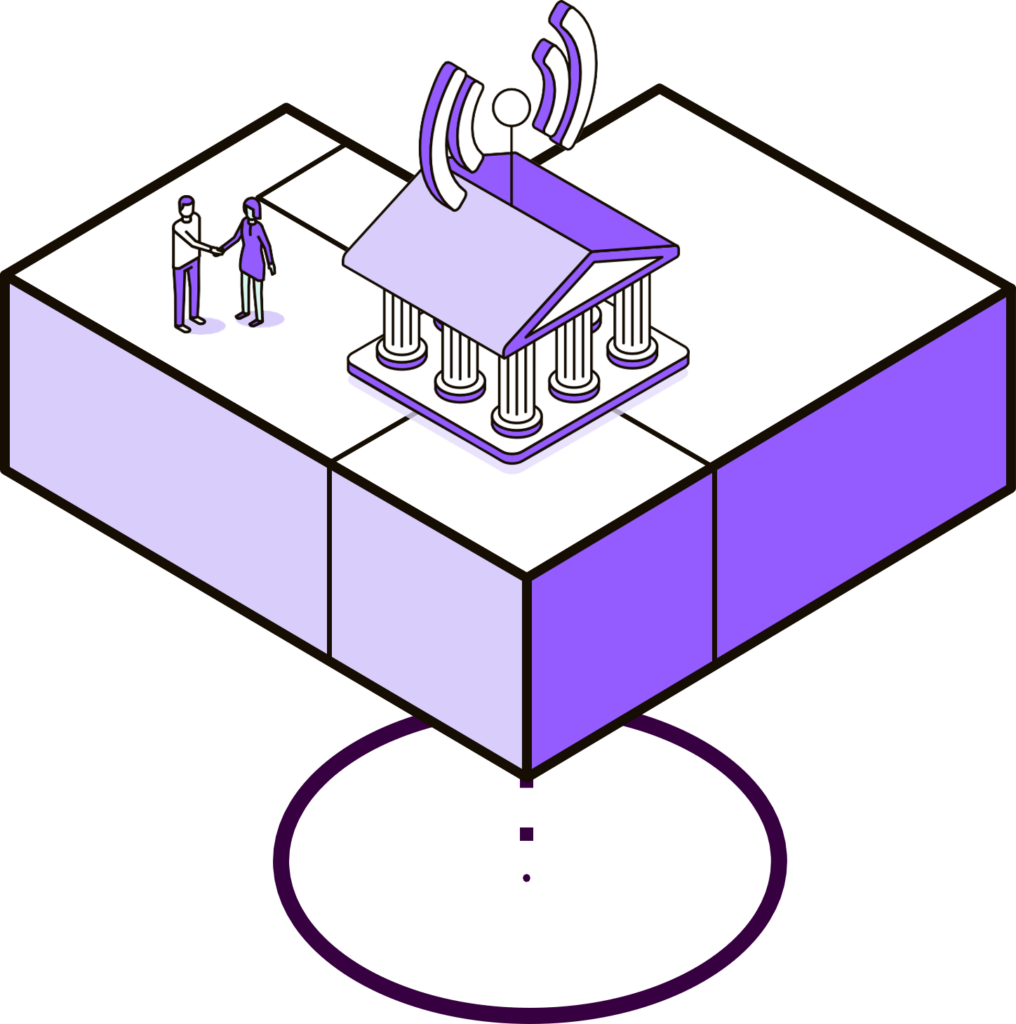 If each government institution simply digitizes its procedures without any coordination, citizens would have to create as many online profiles as institutions with which they interact, validate their identity in each of them and submit the information required for each procedure to each institution that requests it.
Can you imagine how cumbersome this would be? To avoid this, there must be a lead institution for digital transformation that coordinates this process throughout the government.
Among the tasks of this lead institution are the development and coordination of the digital transformation strategy, the provision of common services (those services that are going to be used by several institutions) and the drafting of ICT regulations.
This axis also entails the creation of governance mechanisms to coordinate the multiplicity of stakeholders inside and outside the government, i.e., formal bodies where binding decisions are made for digital transformation, both at the central government level and with the rest of the institutions.
2. Legal and regulatory framework to provide the legal basis for digital transformation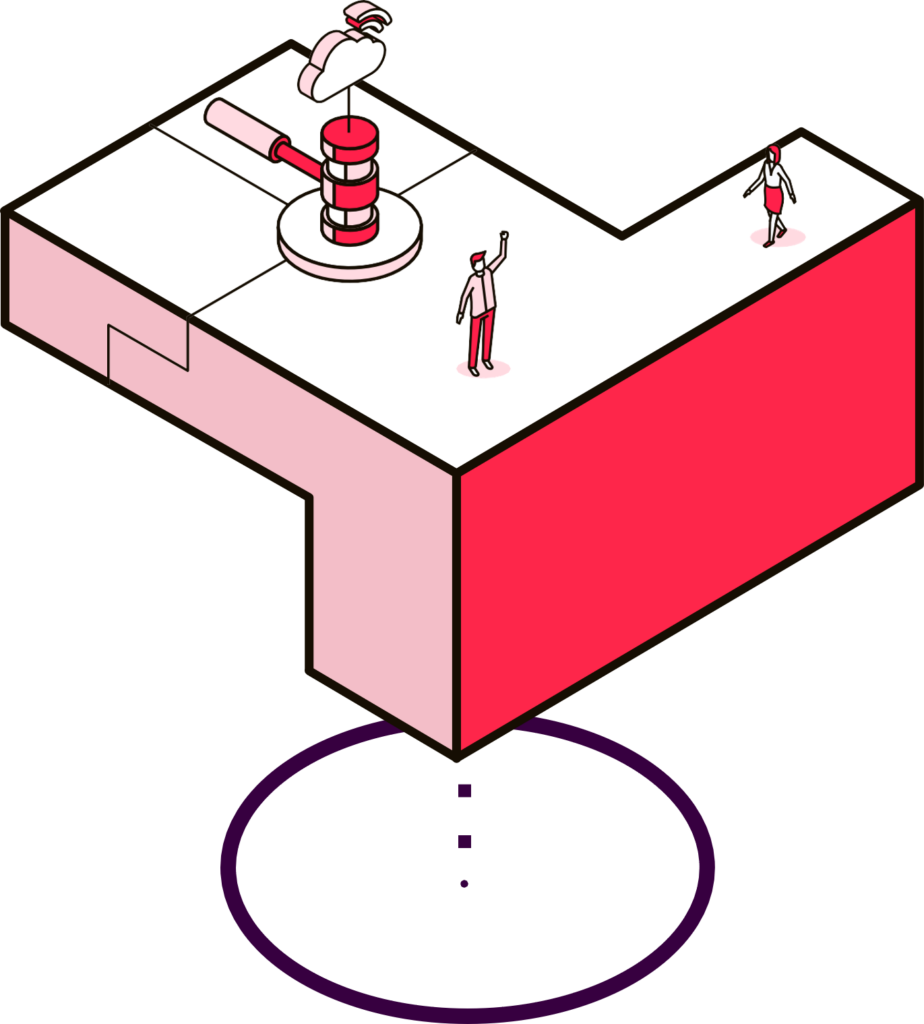 Public administration requires clear rules that establish how to proceed in any given situation. Since every administrative realm is regulated, so must be digital. For example, a digital identity system is of no use if there is no legal and regulatory framework that establishes its legal validity.
As such, it is necessary to regulate the development and use of new technologies, to adapt processes to the digital world and to generate confidence among citizens for its adoption. The adoption of a robust legal and regulatory framework promotes legal certainty and foments change management. It will facilitates the exchange of information between the public sector, the private sector, and citizens, fostering trust in institutions and among individuals.
3. Digital talent and change management to support the internal transformation of organizations.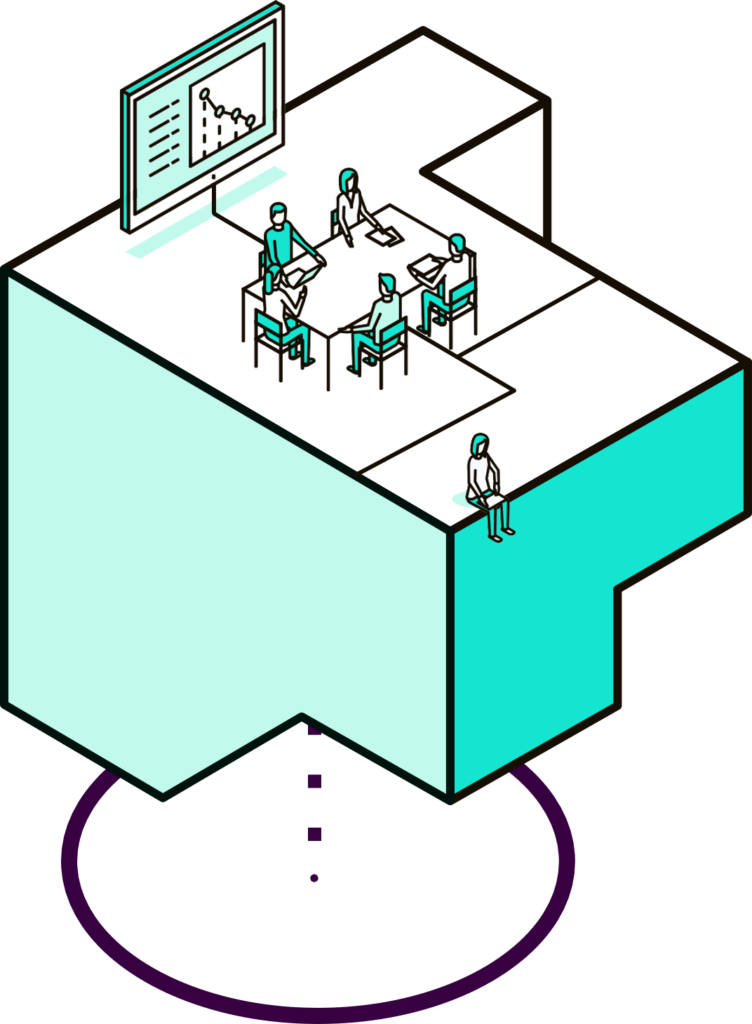 The adoption of new technologies impacts how we work on a daily basis: some tasks are modified, others are eliminated, and new tasks emerge. It is necessary for the public administration to have key positions for digital transformation. Depending on the country, these positions are known as Chief Information Officer (CIO), Chief Technology Officer (CTO), Chief Information Security Officer (CISO) and Chief Digital Information Officer (CDIO), among others.
In addition, it is essential to develop training plans aimed at providing knowledge and skills that improve performance and job satisfaction, , encourage their commitment to digital transformation, and strengthen the culture of citizen service .
It is also important to manage the paradigm shift that digital transformation entails, to achieve a acceptance of the new services generated throughdigital transformation. Change often generates resistance, which is why it is necessary to accompany individuals during this process, so that they understand the reason for the change and its importance.
4. Infrastructure and technological tools, to lay the technological foundations for digital transformation.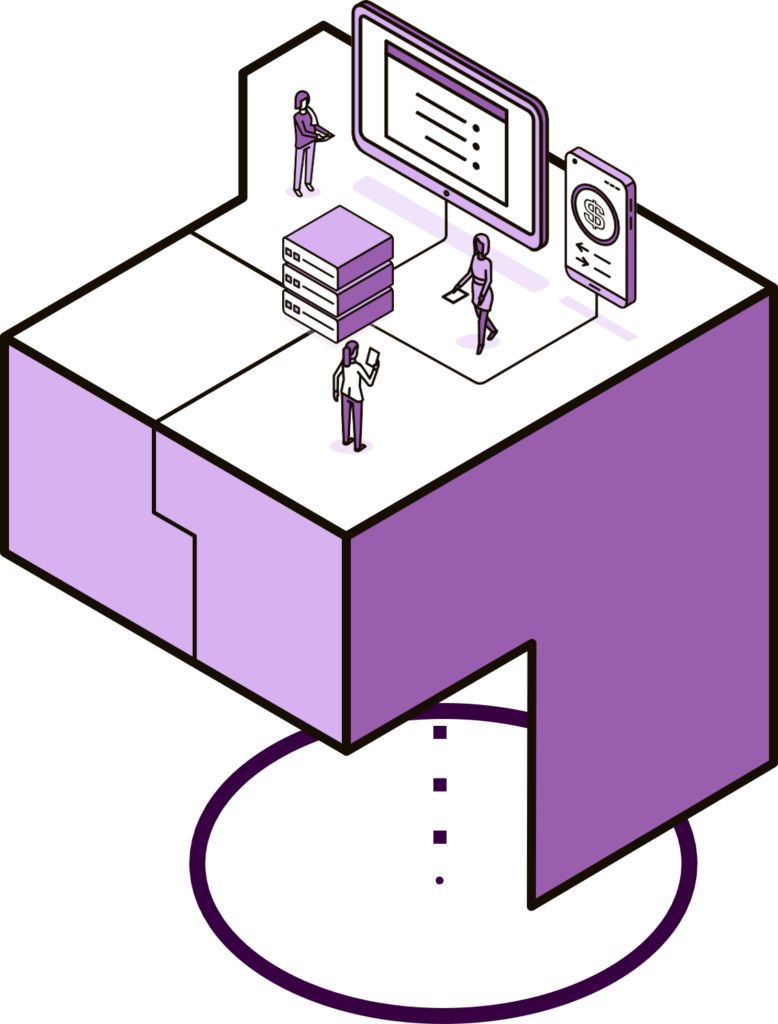 The technological infrastructure on which the government's digital transformation will based must be planned and managed with a holistic vision of the public administration. To achieve this in a coordinated manner and throughout the public sector, it is essential to design an overarching strategy of infrastructure and technological tools, so that shared tools can be available to all government organizations -avoiding duplication of efforts and providing a better experience for citizens.
Shared tools are those that can be used by the entire government after being created only once. Examples of these services are digital identification (which can serve the private sector as well as public), an interoperability platform (which allows sharing information among public institutions), and a payment platform (which any institution can adopt).
The institution leading the digital transformation should coordinate the provision of these services, reducing transaction costs for public entities and citizens.
5. New digital processes and services to transform the relationship between public administration and citizens.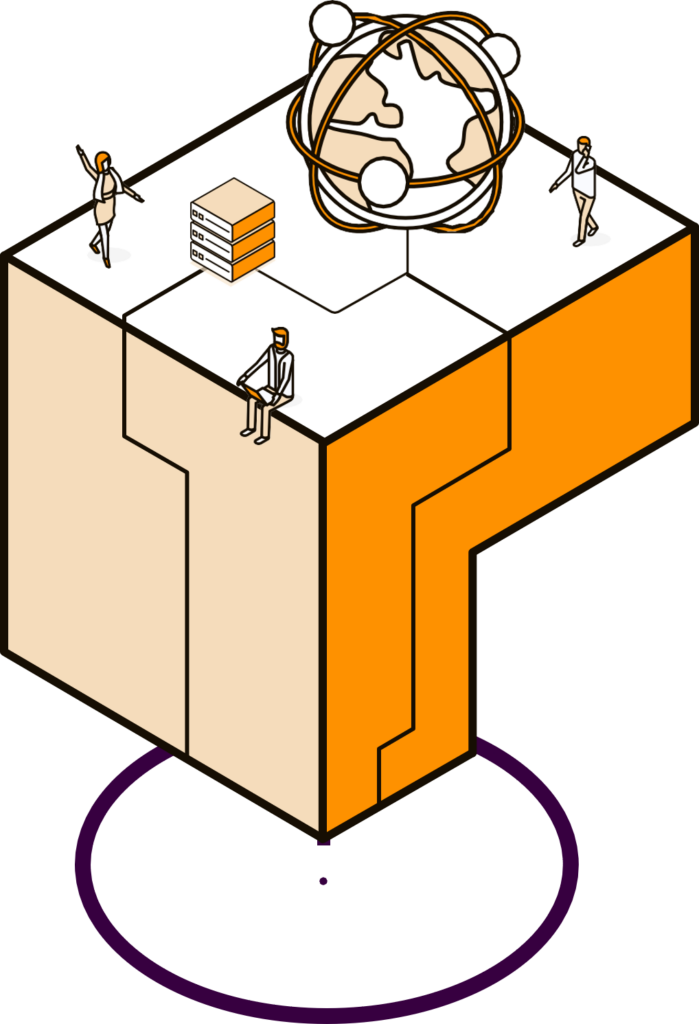 The creation of new digital processes and services with a focus on citizens and their participation in the design process results in a higher quality service which is more efficient and adapted to user needs. The digital transformation of public administration is an opportunity to modernize work processes, institutional communication mechanisms and relationships with citizens. Technological implementation is no longer the objective – it is a catalyst for a new culture and new processes that improve the quality, effectiveness, and efficiency of public services.
New digital processes and services should go beyond replicating procedures that were done on paper. An example of this is the single government portal, a consolidated website where citizens can find all government information and services in one place.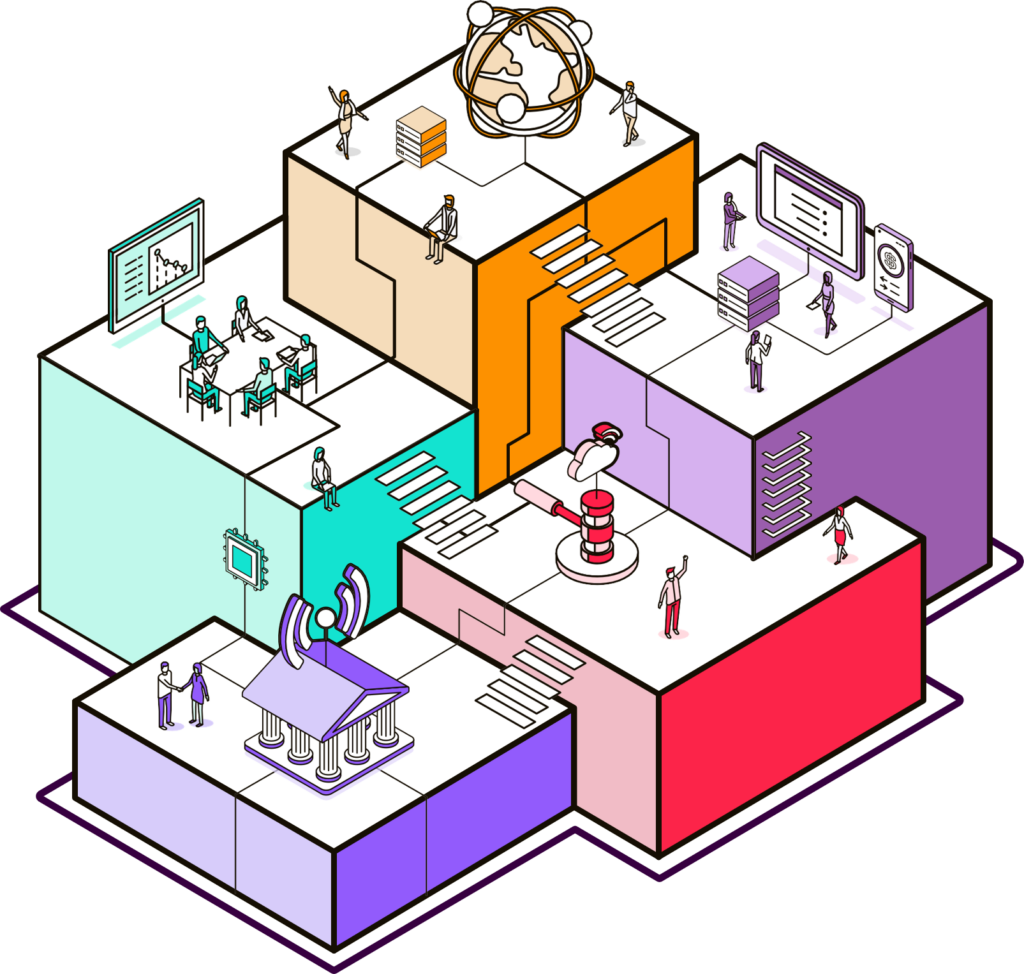 Undoubtedly, the true digital transformation of government is more than digitization. It involves rethinking public administration itself and, above all, its relationship with citizens.
A digital government is not one that only uses the digital medium, but one that provides an seamless experience, simplifies processes and meets user needs.
The Government Digital Transformation Guide provides practical guidance on how to make digital government a reality.