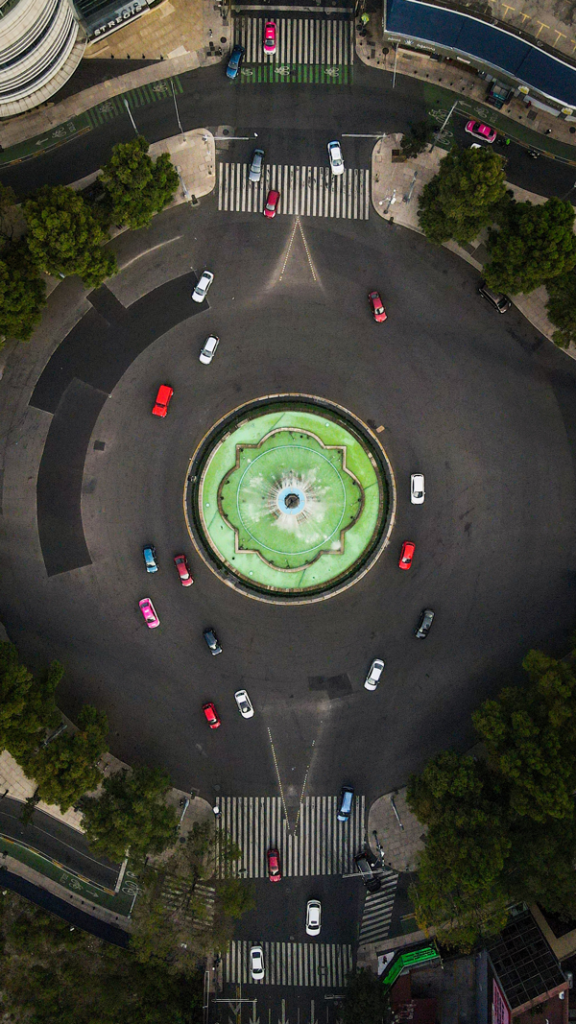 The countries in Latin America and the Caribbean annually invest close to 1.8% of their regional GDP in infrastructure, a substantially lower number than that registered by other emerging economies. Therefore, increasing the infrastructure investment rate is one of the region's most critical challenges. However, it is also necessary for the infrastructure sector in the region to increase its productivity and competitiveness with a renewed focus on social and environmental sustainability.
Technological disruptions are changing how infrastructure is operated at a speed and scale that is hard to fathom. Digitization, artificial intelligence, the collaborative economy, and the speed of adoption of new technologies have direct consequences on the production and consumption of services. As the adoption of cloud technologies by public and private organizations increase, the sustainability impact of their digital transformation journey comes more clearly into focus. The change from traditional IT models, where on-premises resources require significant upfront investments, to a model where the resources are utilized on a pay-as-you-go model changes the focus on how to measure the environmental impact of this transition and how to report the carbon footprint from cloud providers. As the IDB pursues its work priorities on social inequality, diversity, climate change, and strengthening physical and digital infrastructure, it behooves it to understand how leveraging cloud technologies can impact and support this transition.
Sustainability Benefits of Using the Cloud
Organizations can reap significant sustainability co-benefits in three stages of the cloud journey: migration, optimization, and transformation. All cloud service providers that run their operations with high percentages of renewable energy offer an instant opportunity to reduce their carbon footprint. For example, studies conducted by international analyst firm 451 Research found that moving on-premises workloads to the AWS Cloud can lower the workload carbon footprint by at least 80% and up to 96% once AWS is powered with 100% renewable energy, a target Amazon is on the path to meet by 2025. Additionally, the study highlights that in the AWS Cloud 61% of carbon reduction is attributable to more efficient servers and higher server utilization, 11% to more efficient data center facilities, and 17% to reduced electricity consumption and renewable energy usage.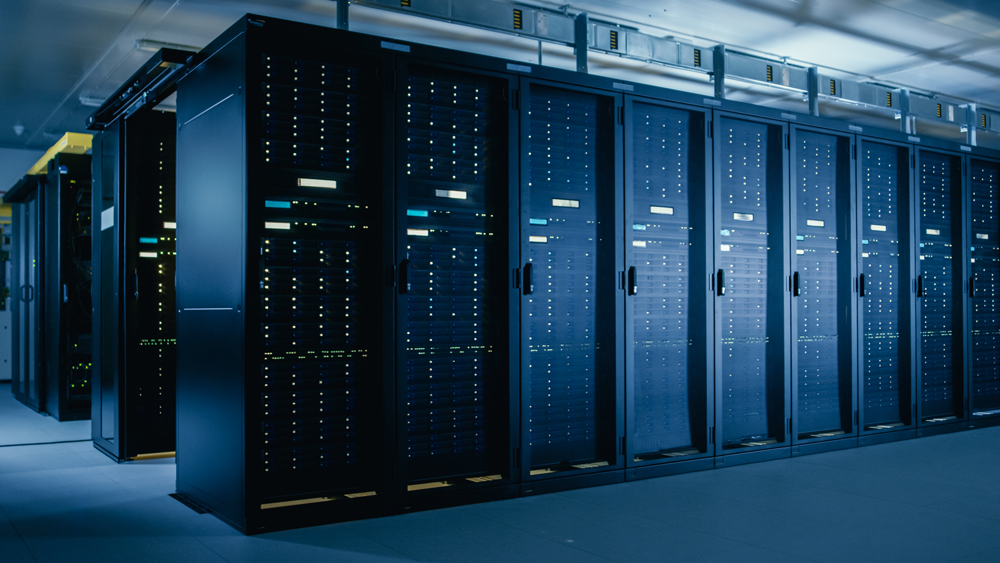 The corresponding reduction of carbon footprints achieved just by migrating to the cloud can be quickly visualized through cloud console-accessed tools that allow organizations to analyze historical trends, understand the current status, and project future reductions of their footprint. In addition, once organizations have migrated to the cloud, they can further reduce their carbon emissions by optimizing their workloads through cloud service provider optimization tools. For example, AWS offers the Well-Architected Sustainability Pillar, which provides a way for organizations to consistently measure architectures against sustainability best practices and identify areas for improvement, focusing on reducing energy consumption and carbon footprint in the cloud.
Once workloads are optimized, organizations can transform through the cloud. They can develop tools that display real-time dashboards to measure, track, and manage carbon footprints at the product, process, and entity levels. In the transformation phase, innovative solutions in sustainable transport, agriculture, water, and climate-smart cities can be achieved through the cloud.
The Inter-American Development Bank Experience
The IDB completed a 3-year project to migrate to the Cloud in 2020. The carbon footprint of the cloud that year registered 34.8 MTCO2e in estimates of AWS emissions. For the year 2021 it was 27.4 MTCO2e and for the year 2022, estimated up to October, it was 0.2 MTCO2e.
The AWS Customer Carbon Footprint Tool allows the IDB to track the impact of emissions reductions over time, quantify the carbon offsets to be purchased to offset any emissions generated from its use of AWS Cloud services, and facilitate the preparation of carbon footprint reports.
Cloud service providers offer design principles, operational guidance, best practices, potential tradeoffs, and improvement plans to meet sustainability targets. For example, organizations should focus on optimizing workload placement, solution architecture, software, data, hardware, and development and deployment patterns to increase energy efficiency correspondingly reducing their carbon footprint.
Organizations must be able to track, measure, review, and forecast the carbon emissions generated by cloud use. Check with your cloud provider and ask how to use these tools to monitor your usage. If you are currently exploring a cloud migration or implementing projects in the cloud, consider how you can design your solutions with a focus on sustainability.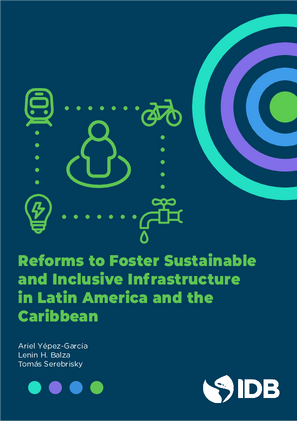 Reforms to Foster Sustainable and Inclusive Infrastructure in Latin America and the Caribbean