Marta Ruiz-Arranz
Marta Ruiz-Arranz es asesora económica principal en el Departamento de Países de Centroamérica, Haití, México, Panamá y República Dominicana del BID y anteriormente se desempeñó como asesora económica para la región andina. Antes de unirse al BID en 2015, Marta trabajó durante 12 años en el Fondo Monetario Internacional, donde fue jefa adjunta de división en el Departamento de Asuntos Fiscales. Marta Ruiz-Arranz recibió su doctorado en economía por la Universidad de Harvard.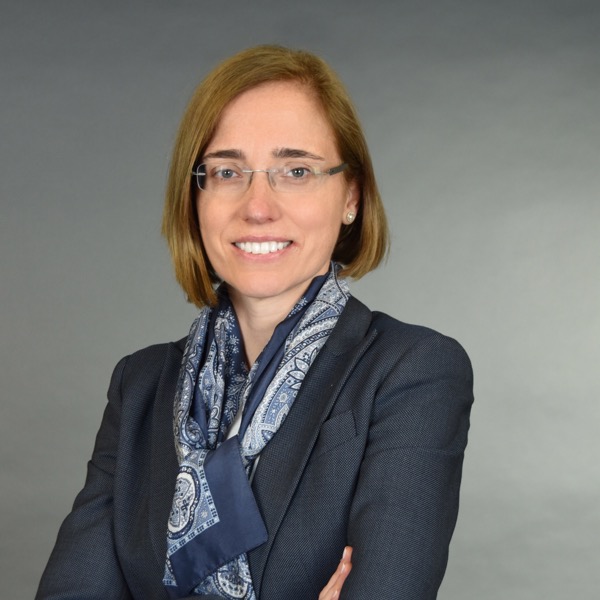 Marta Ruiz-Arranz
Marta Ruiz-Arranz is a Senior Economic Advisor in the Central America, Haiti, Mexico, Panama and Dominican Republic Country Department of the Inter-American Development Bank and previously served as an economic advisor for the Andean region. Prior to joining the IDB in 2015, Marta worked for 12 years at the International Monetary Fund, where she was a Deputy Division Chief in the Fiscal Affairs Department. She holds a PhD in Economics from Harvard University.
Sorry, no content matched your criteria.