Barbara Brakarz
Senior Climate and Sustainability Specialist at the Inter-American Development Bank (IDB). Barbara Brakarz is responsible for the prospection, preparation, and delivery of projects in the areas of sustainable agriculture, forestry, water resources, and sustainable infrastructure in Brazil. She is also responsible for mainstreaming climate and sustainability in the IDB Group strategy, programming and operations, and for leading dialogue with the Brazilian government to develop projects and increase access to climate finance in order to accelerate the implementation of its NDC. Previously, she worked at the World Bank in the Department of Environmental and Social Development for Latin America; in the British Embassy in Brasilia as Director for International Cooperation, responsible for the International Climate Fund and Prosperity Fund in Brazil, and in Nature Conservancy as Conservation Leverage Coordinator.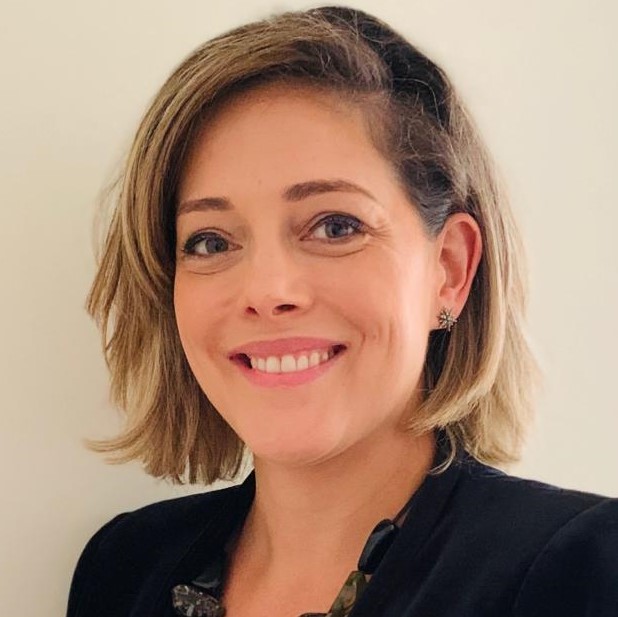 Barbara Brakarz
Barbara Brakarz é responsável pela prospecção, preparação e execução de projetos nas áreas de agricultura sustentável, florestas, adaptação e infraestrutura sustentável no Brasil. Ela também é responsável pela integração de clima e da sustentabilidade programação e operações do Grupo BID e por liderar o diálogo com o governo brasileiro para desenvolver projetos e mobilizar recursos de financiamento climático para acelerar a implementação de sua NDC. Anteriormente, trabalhou no Banco Mundial no Departamento de Desenvolvimento Ambiental e Social da América Latina, na Embaixada Britânica em Brasília como Diretora do Programa de Cooperação, responsável pelo Fundo Internacional para o Clima e pelo Prosperity Fund no Brasil e na The Nature Conservancy do Brasil como Coordenadora de Parcerias e Mobilização de Recursos.
Sorry, no content matched your criteria.