Ana Beatriz de Souza Esteves
en Sociología, MBA en gestión de proyectos, con 10 años de experiencia en proyectos de desarrollo. Especialista en salvaguardas sociales para proyectos financiados por agencias multilaterales de crédito y en la preparación, implementación y evaluación de proyectos y programas. Máster con énfasis en evaluación de políticas de vivienda, políticas urbanas y derechos sociales. Experiencia en diseño y realización de evaluaciones de impacto social, supervisión de proyectos sociales, diseño e implementación de sistemas significativos de participación de partes interesadas, realización de investigación cuantitativa y cualitativa, análisis de indicadores, preparación, ejecución y evaluación de operaciones crediticias. Trabajó en operaciones en el área de desarrollo urbano integrado y desarrollo rural, política social y políticas públicas enfocadas o interconectadas en el área social. Experiencia en el sector privado, sector público (municipal, estatal y federal), agencias multilaterales de crédito (BID y BIRF) y agencias de cooperación (UNESCO, PNUD y GIZ), así como instituciones del tercer sector.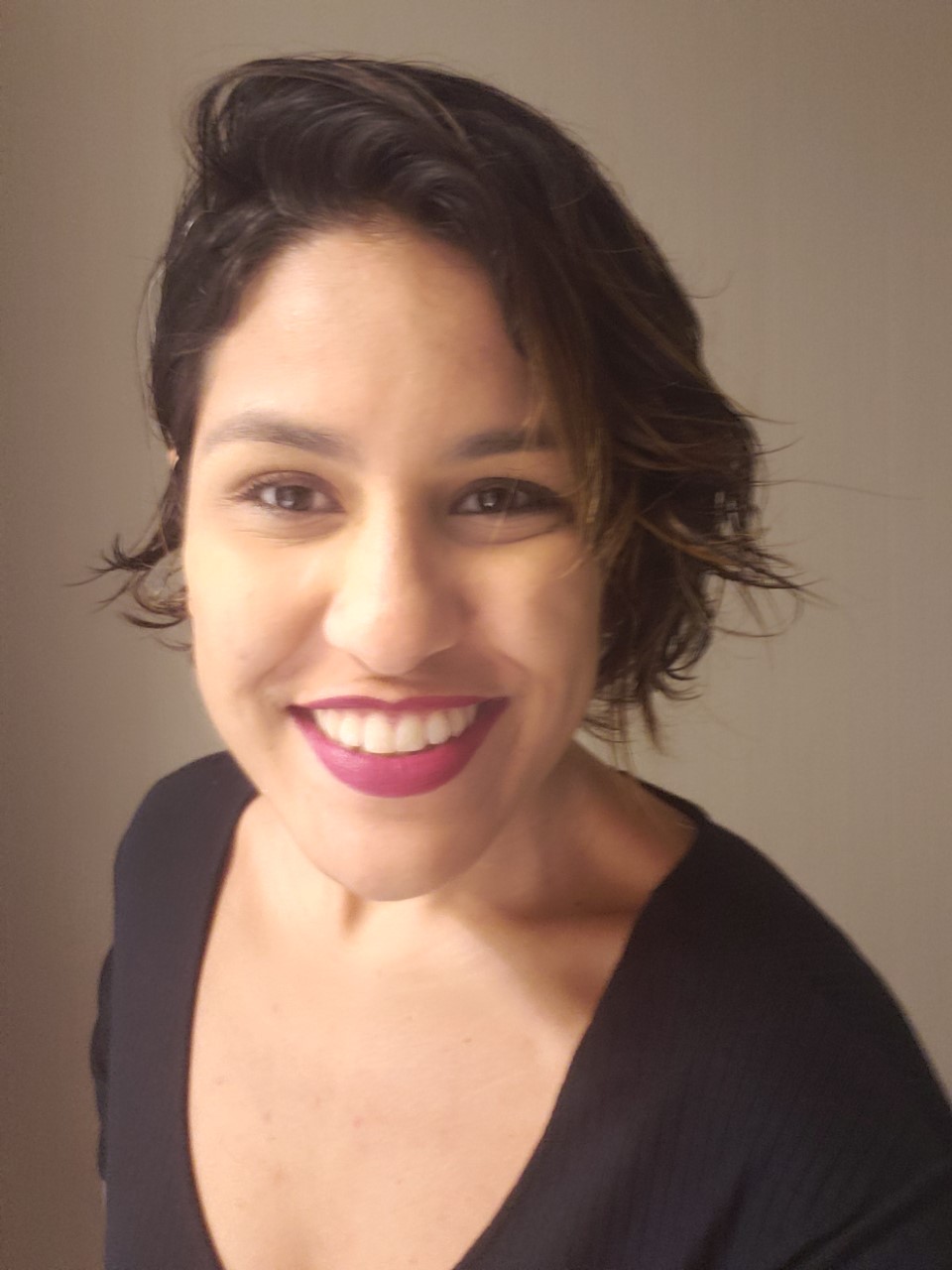 Ana Beatriz de Souza Esteves
With 10 years of experience in project development, Ana Beatriz has a bachelor's degree and a master's degree in Sociology, and has an MBA in Project Management. She is a specialist in social safeguards for projects financed by multilateral credit agencies and in the elaboration, implementation and evaluation of projects and programs. Her master's degree focuses on the evaluation of housing policies, urban policies and social rights. In addition, she has experience preparing and conducting social impact assessments, supervising social projects, designing and implementing significant stakeholder engagement systems, conducting quantitative and qualitative research, analyzing indicators, preparing, executing, and evaluating credit operations. She works in operations in the area of integrated urban development and rural development, social policies and public policies focused on or linked to the social area. She has experience in the private sector, public sector (municipal, state and federal), multilateral credit agencies (IDB and BIRD) and cooperation agencies (UNESCO, UNDP and GIZ), as well as third sector institutions.
Sorry, no content matched your criteria.