Art Basel-Miami, a prime example
Culture, an economic and social engine for cities, also has the power to make cities safer, more prosperous and sustainable, according to the UNESCO Global Report "Culture: Urban Future."
Miami understands this. The city, always known for its beaches, shopping and parties, today has become a worldwide icon of creativity and trend-setting in contemporary arts. According to Peter Tunney, a New York-based artist, "Miami has displaced Paris as a creative center." Tunney was one of the first to help transform Wynwood, the neighborhood that houses the "new artistic vibe of the century," as he puts it.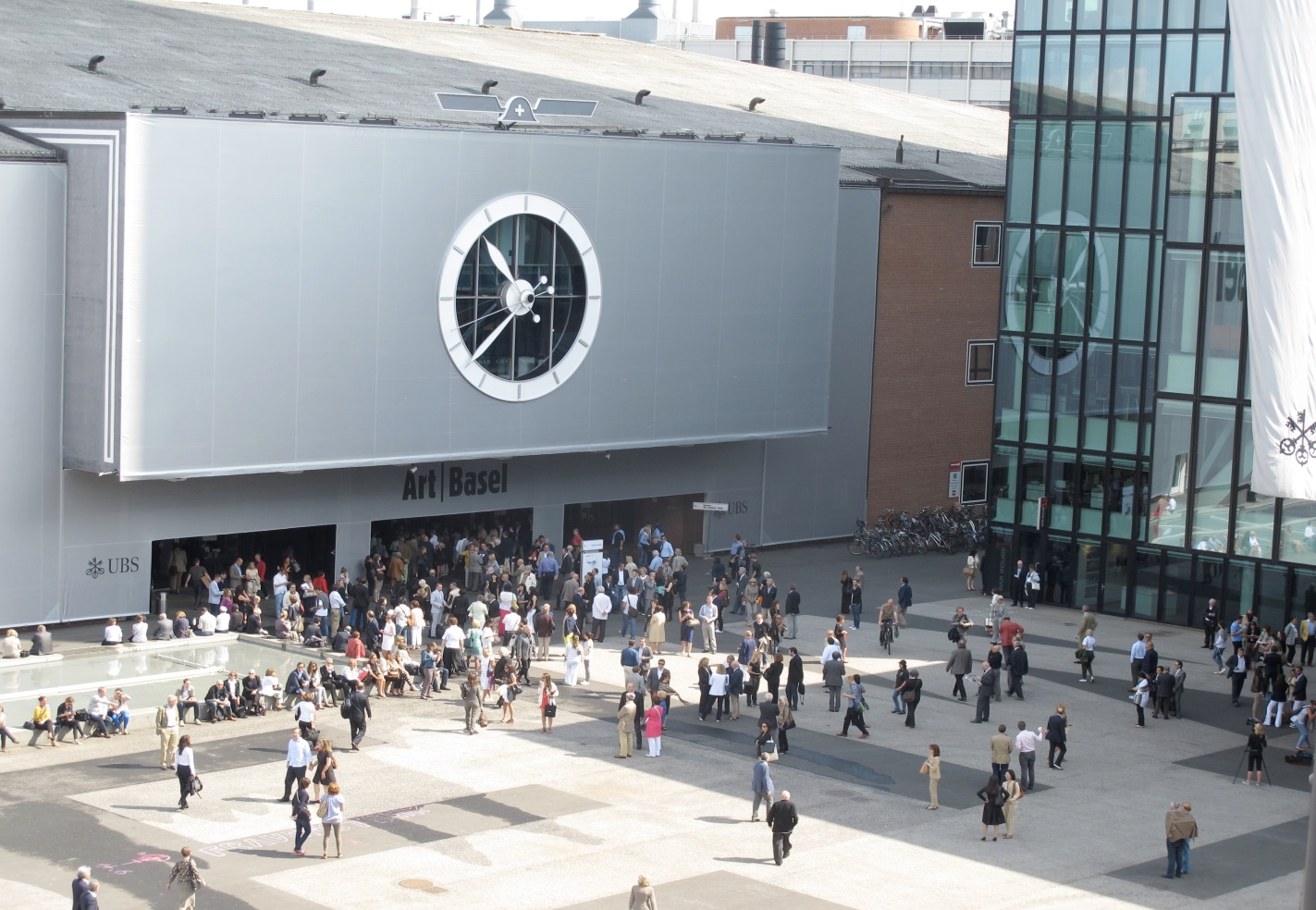 Art Basel 2011- Swizertland. CC: Some rights reserved by g.sighele
Art Basel-Miami was born 10 years ago, inspired by the world-renowned international art fair in Basel, Switzerland, where a world of galleries are connected, serving as a meeting point from people from around the globe.
Last year, from November 29th to December 4th , Art Week Miami –organizers of Art Basel Miami–, offered an agenda of cultural and leisure activities that drew more than 70.000 visitors, 240 galleries and 4,000 artists, critics and curators from more than 30 countries.
In addition to winning attention worldwide, Art Basel-Miami generates an estimated $500 billion of direct economic impact, around 30,000 jobs generated in cultural and leisure industries, restaurants, tourist accommodations, and other spending by visitors who come to the city.
Just like Broadway musicals in New York, Art Basel acts as a catalyst that helps Miami generate economic income in three main ways.
Internationalization: Art has positioned Miami internationally as the city where you have to be to appreciate contemporary art, creativity and even to be inspired by a vision of future. "Miami is becoming an important center of art", said Costa Pauser, the Director of Pinta Miami ("Miami Paints"), a show held every year in Wynwood.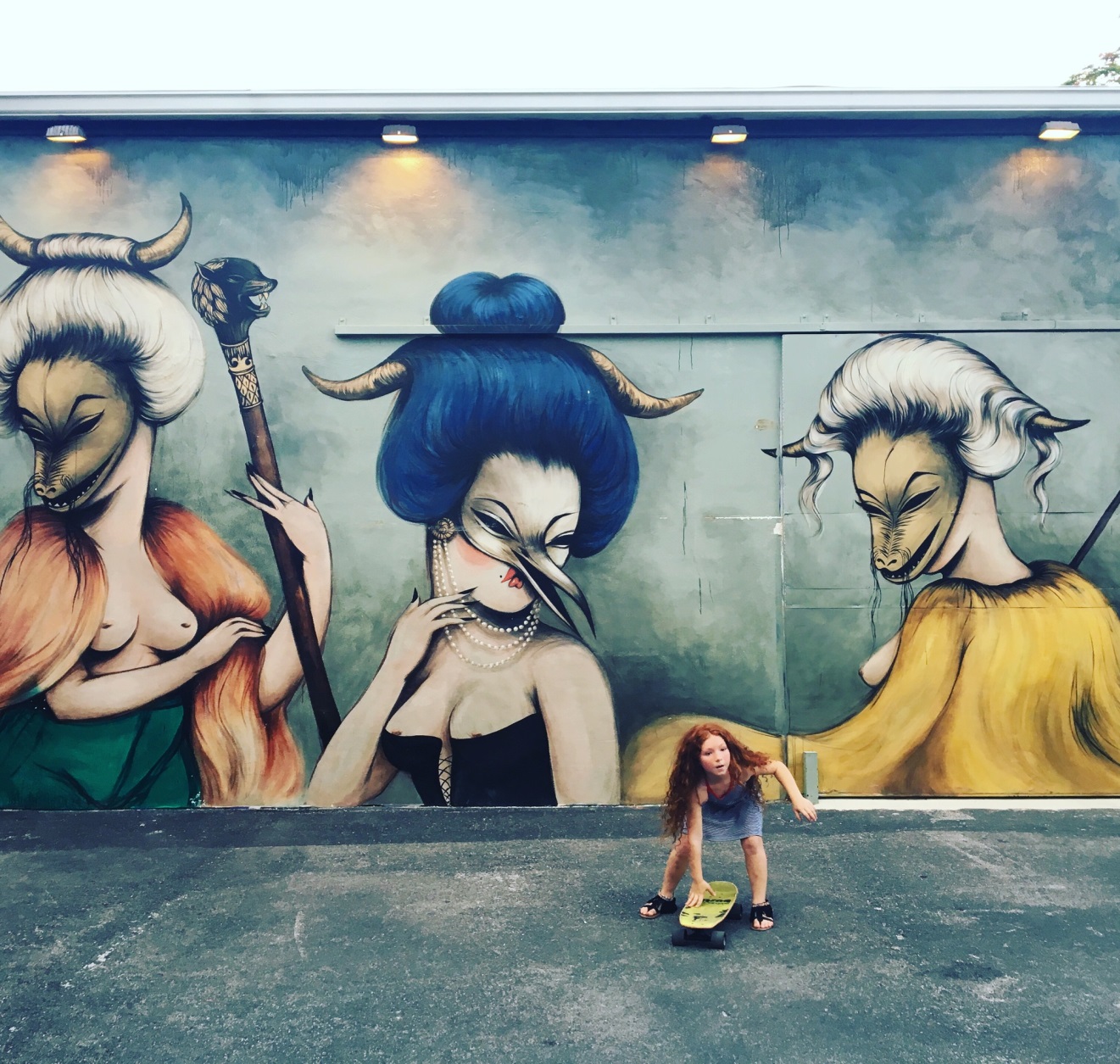 Wynwood-Midtown picture by: Angélica María Bernal Linares
2.  Creative events: The city has become a host of concerts, events suited to every taste, bringing together people from all over the world. In fact, the United States hosts more conventions, fairs and showsthan any other country, according to the International Congress and Convention Association with Miami ranking fifth nationally.
In fact, states Emily Badger of City Lab, over time, a cultural movement that started with designers and architects has expanded to include visual artists and actors, and several large collectors. Later, the big institutions arrived in the heart of Miami Beach: the New World Symphony Center, the Miami City Ballet and Art Center/South Florida.
3.  Hot spots: Every corner of Miami provides a perfect place to enjoy the city. According to the Creatives Cities Network, initiative of the government of Argentina, artistic and creative activity in public spaces not only generates an inspiring environment –it also creates meeting points for locals and tourists.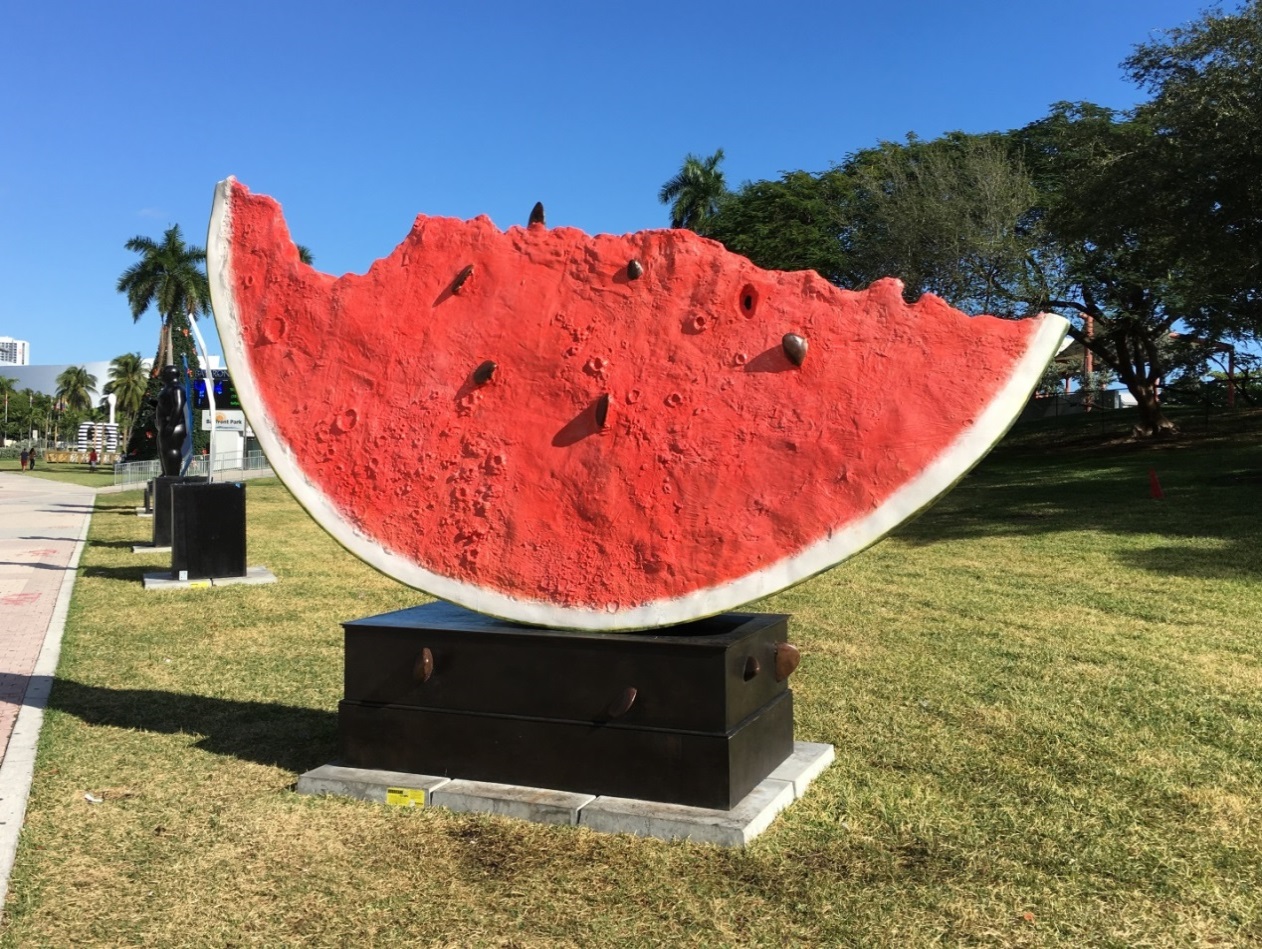 Watermelon Sculpture Bay front Park Art Basel CC: Some rights reserved by Phillip Pessar
Just as in New York, London, Barcelona, Miami and Berlin, why not dream that Latin America and the Caribbean can exploit their cultural richness and generate an economic impact for the region. Identify ways in which your city can become more creative and spread the word!