The Inter-American Development Bank (IDB) and Miami Dade College (MDC) launched an open call to select the most innovative startups in the creative and cultural industries – what the IDB refers to as the Orange Economy -.
The IDB will select 12 startups and the winners will be part of Demand Solutions Miami that will take place at the Miami Dade College's Wolfson Campus. Other 5 startups from South Florida will be selected.
Participating startups have to present an innovative product or solution to improve lives in the following categories:
DESIGN WITH SOCIAL RESPONSIBILITY: urban, interior and industrial design. Graphic arts, illustration and toys. Wearable technology, Accessibility and cultural identity expression. Co-creation between craftsmen and designers.
SUSTAINABLE FASHION: intelligent clothes, organic clothes, accessories.
MULTIMEDIA TO SAVE THE WORLD: videogames, support media for digital content, virtual reality, 3D printing and interactive audiovisual content.
GASTRONOMY AS AN AGENT OF TRANSFORMATION: recovery of ancestral and native recipes. Fusion cuisine, environmentally minded restaurants and chefs.
STEREOTYPE-FREE MUSIC: cultural and ancestral preservation. Music as an education and language preservation tool.
Guidelines to apply:
Participants must be over 18 years old as of March 1st, 2017 and be founders or co-founders of the startup
The startup must be solving a challenge that improves lives
For startups operating in Latin American and the Caribbean, participants must be citizens of one of the IDB borrowing member countries. For startups operating in south Florida, participants can be from anywhere in the world
The startup must have an innovative product or solution (not just an idea) that has already been launched, or a minimum viable product (MVP) with existing users. The product must have at least one year and no more than three years since it began operating. The startup should be legally registered
Applications must be registered through the YouNoodle platform. Applications can be filled out in any of the IDB official languages (Spanish, English, Portuguese or French)
Startups and representatives that have participated in a former Demand Solutions event will not be eligible
Selected startups:
The selected startups will participate in Demand Solutions Miami. The IDB will subsidize airfare and accommodation of the founder or co-founder from the 12 most creative startups from Latin America and the Caribbean region – so long as the local U.S. consulate grants an entry visa to the representative of the company-.
Winners will enjoy the best disruptive content in innovation, and will participate in events, workshops, inspiring talks with the best audience, the best networking, and at the end of the day, they will find new ideas, connect, share experiences and learn from other entrepreneurs.
The selected startups will present their projects to the participating public, including investors, experts from the creative and cultural industries, journalists, college students and potential clients.
Selected startups will be notified by email.
For questions about this Call or to become a partner of Demand Solutions, write to us at: demandsolutions@iadb.org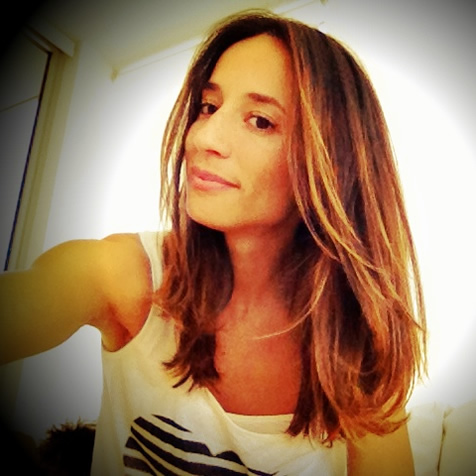 Responsable de la comunicación estratégica de #DemandSolutions y BID Creatividad, genera oportunidades de diálogo con los innovadores, emprendedores y talentos emergentes que conforman el ecosistema de innovación en nuestra región.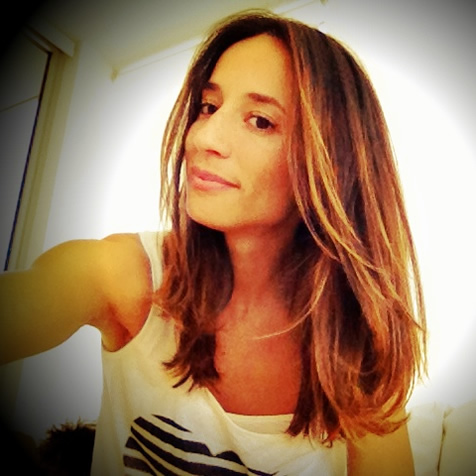 Latest posts by Eliana Prada (see all)