Code for Development at Abierto al Público
At the IDB we promote the idea that software is a knowledge product, and as such, it should be shared. That is why at the IDB we launched Code for Development, an initiative that serves as a platform to share resources and open source software while also connecting diverse communities which support the vision that software is a public good.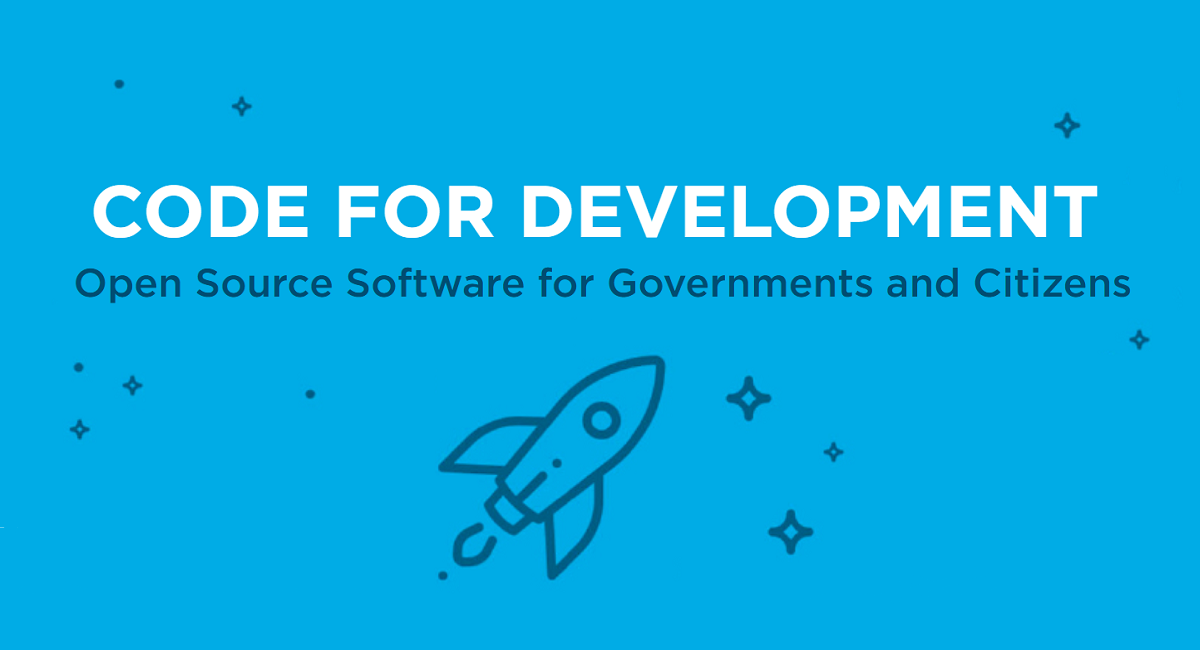 Sorry, no content matched your criteria.