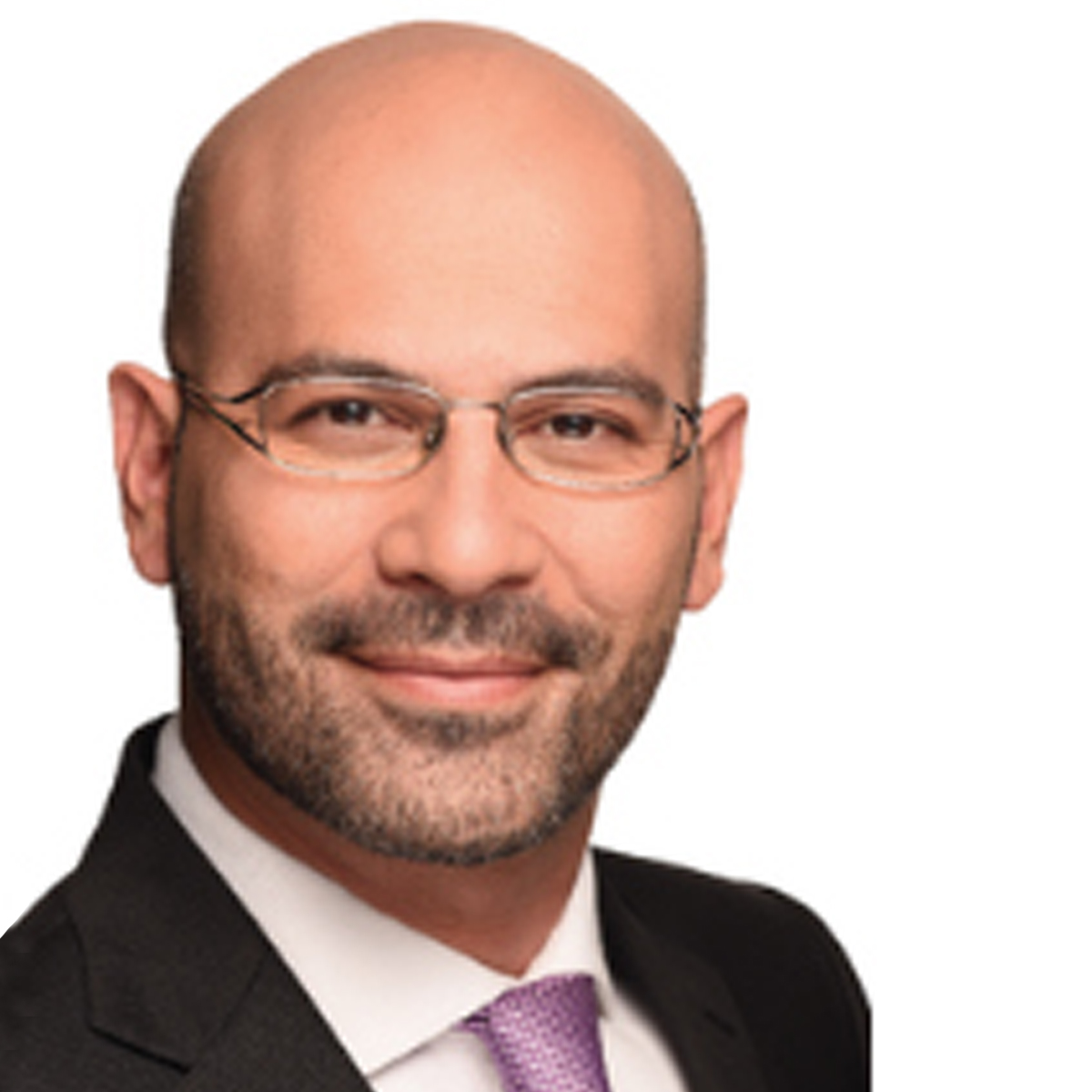 About
David Razu Aznar
Educated as an economist and with an MSc in Development Management from the London School of Economics and a Master's degree in Public Administration from Harvard University, David Razú has worked in urban politics and policymaking for the last 10 years.
In 2009 he was elected as a legislator to the Mexico City's Legislative Assembly, where he presided the Human Rights Committee. As such he presented and promoted historic projects such as the Equal Marriage Amendment, which made Mexico City the first Latin American jurisdiction in adopting such a reform. Besides the Human Rights agenda he promoted innovative legislation in matters of sustainable urban development, mobility, environmental protection, and transparency.
Other than the above he has held different positions in the Mexican Federal government as well as in the Mexico City's government. He has also served as a consultant for international development and research organizations and he is currently a research fellow for the Ash Center for Democratic Governance and Innovation at the Harvard Kennedy School of Government and an expert consultant in urban innovation for the Inter-American Development Bank. His main current interests are urban innovation and policymaking, citizen's participation, and the intersection between urban development and climate change.
Sorry, no content matched your criteria.